Technology
Instagram users will get another special feature, know what is special in this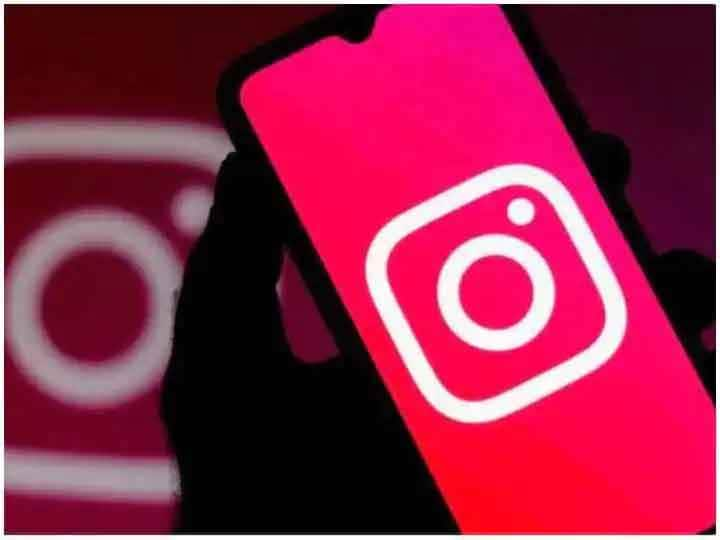 Instagram New Feature: Meta is constantly adding new features to compete with short video apps through its proprietary Instagram. The company released some new features for the users last month. Now it is discussed that the company is working on another special feature. It may also be released soon. According to reports, the company is now preparing to bring the facility of downloading audio from any video for the users of reels. Its testing is going on. Let us know in detail, what is this feature and how will it work.
Here is the full feature
According to reports, Instagram has started testing this feature. Under this, now Instagram users can easily download the audio used in any video on this platform to their phones. To download it, its option can be found in the right side of that video post.
Facility will be available only in such a long video
Alessandro Paluzzi has told about this feature that if the user wants to download audio from a video, then it is necessary that the video should be at least 5 seconds. You will be able to take advantage of this feature only on videos with a time duration of 5 seconds and above.
read this also
WhatsApp Update: This new feature coming in WhatsApp will change the experience of users
How To Tweet Twitter Audio Messages, Know The Complete Process
,