Technology
In iOS 15.1 version you will get more features with better camera experience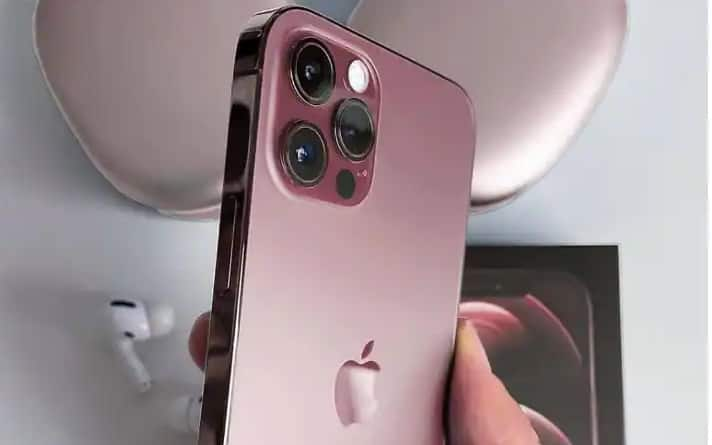 Apple keeps bringing something new for its users from time to time. Its effort is to give the best features to the users. This is the reason why there is so much craze among people about iPhone. If you use iPhone 13Pro, then there is good news for you. Actually Apple has released iOS15.1 update for iPhone 13Pro. With this update, you will get many new features which will be of great use to you.
What is special in this new update?
You will get a lot in the iOS15.1 update released by Apple for the iPhone 13Pro. Let us know one by one about its special features.
The biggest feature of this update is the return of Shareplay. Shareplay is one such feature through which you can enjoy watching movies, TV and listening to music with friends along with making calls. Shareplay chinks the content so that everyone can watch it at the same time.
After this new update, you will get many new features in the camera too. Most important in this is ProRes video support. ProRes is one of the most important codecs used for post production video editing. With this you can shoot better films and advertisements. It does fast encoding and decoding of video files.
After this new update, you can add your Kovid Vaccination Certificate to the Wallet app.
update like this
You go to your phone's settings. There click on General option. After this the option of software update will appear. Clicking on it will start the update.
read this also
Google Tricks: How To Stop Google From Tracking Your Location? Let's know some solutions
Know which is better for you AirPods-3, Airpods-2 and AirPods Pro
.