Technology
If you also want to hide your profile picture then follow this easy trick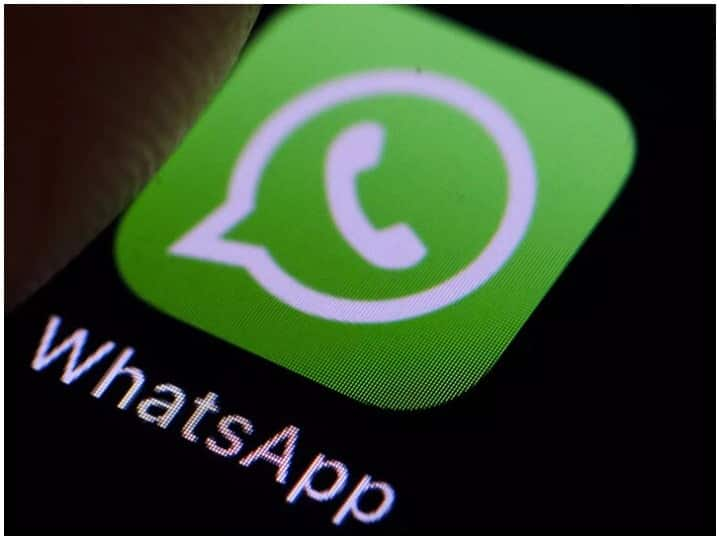 The instant messaging app WhatsApp is the most popular worldwide. This app is also popular because it takes care of every convenience of its users. Often people can take a screenshot of your profile picture and you don't even know. This is not correct in terms of privacy. In such a situation, we are telling you a trick with the help of which you can remove your profile picture. Let's know how profile picture can be removed.
can hide profile picture
Apart from family and friends, your profile can also be seen by people who are not in your contact list. On the other hand, if you want only a few people to see your profile picture, then this is also possible. You can only show your photos to the people you want to show. Let us know what has to be done for this.
How to Hide Profile Picture on WhatsApp
To hide profile picture, first open WhatsApp.
After that go to the Settings of the app.
Now go to Account and tap on Privacy.
After doing this, tap on Profile Picture.
In the default setting on WhatsApp, everyone means everyone is allowed to see your profile photo.
If you want your profile picture to be shown to only those people who are in your contact list, then go to Settings and tap on My Contact instead of Everyone.
On the other hand, if you want no one to see your profile picture, then you have to select the option of 'No One' in it.
By doing this no one will be able to see your profile picture.
read this also
Tips: Make your favorite photo as wallpaper in WhatsApp chat, learn step by step process
Save a particular chat on WhatsApp in Gmail like this, know these useful tips and tricks
.