Technology
If photos have been deleted by mistake, then get them again like this from Google Photos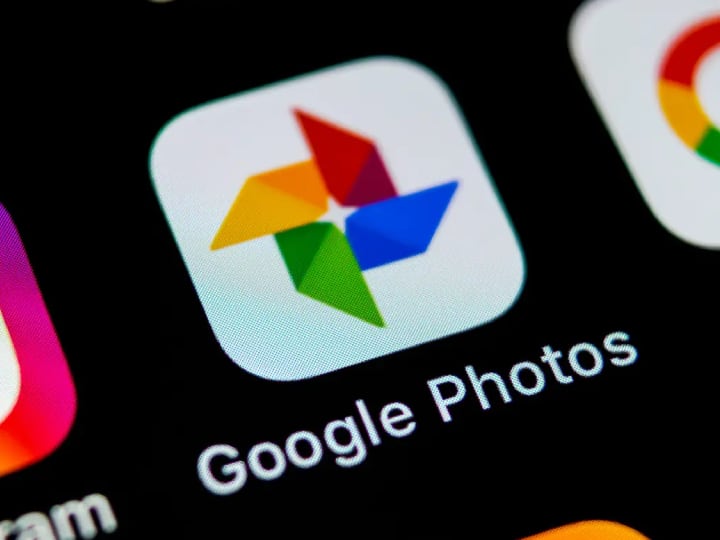 Photos are very special for us and when photos get deleted it feels very bad. But now you don't need to worry. If any of your photos have been deleted from tech giant Google Photos, then you can get them back. For this, today we are talking to you some special tips. But the thing to keep in mind here is that if you recover these photos after two months, then it will become a little difficult. That is, they will not be able to recover after a month.
recover such photos
First of all click on Google Photos App on your smartphone.
Now go to the Library tab in the middle of the screen.
After doing this, the Trash folder will appear in the top, where you will see the deleted photos.
Now hold the photos and videos and click on restore them.
In this way your photos will be recovered.
Hide photos like this
To use this feature of Google Photos, you have to go to the Library and go to Utilities. After this, you can use this particular locked folder by going to the locked folder. After using this folder once, they can add their photos from their library.
can also use like this
Apart from this, you can also use the direct Google Camera app to use this feature. For this, users will have to open the camera app and click on the gallery icon in the top right side. After this, the locked folder has to be selected in the list.
read this also
WhatsApp: Even if you are not using these third-party apps, your WhatsApp account will be banned
Second hand Smartphone: 5 precautions that you should take while buying old phone, if you know then it will be beneficial
.