Technology
Google banned 150 apps, know why these dangerous apps were removed from Play Store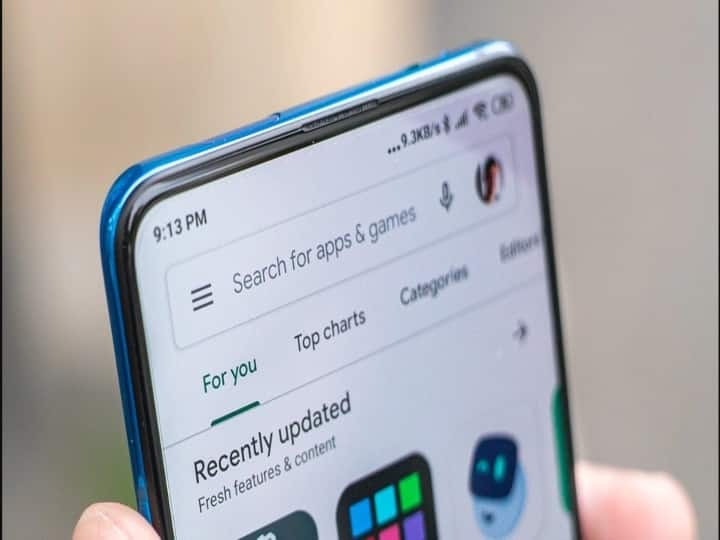 [ad_1]
Google Alerts: Google has banned 150 apps and removed them from its Playstore. These 150 dangerous SMS scam apps present on the Play Store were part of a bigger fraud in the name of UltimaSMS. In this scam, people were duped of a lot of money by trapping them in the trap of premium SMS service without their knowledge. Such fake apps were downloaded more than 10.5 million times.
What is UltimaSMS Scam?
The thugs very cleverly implicated people in the premium SMS scam named 'UltimaSMS'. It started in May 2021. The thugs had trapped people by installing keyboards, QR code scanners, video and image editors, spam call blockers, camera filters and some game apps. Such fake apps were downloaded in large numbers by people in Pakistan, Saudi Arabia, Egypt, United Arab Emirates, USA, Poland and many countries of the Middle East.
lime applied like this
These fake apps took the information of their phone number and email before the users on the pretext of using the features. After this, based on the location and mobile carrier of the users, they were forced to pay for the premium SMS service. This amount was more than Rs 3 thousand in a month.
How to avoid dangerous SMS apps
Disable the premium SMS option from your carrier.
Before downloading any such app, definitely read its review. By reading more and more reviews, you can get to know the purpose of the app.
Do not feed your mobile number into the app unless the app is trusted.
Carefully read each and every notification that comes during the installation of the app and give any permission only after reading it.
read this also
Monterey's latest version of macOS will be linked to many Apple products at once, know how to download
If you use iPhone then be careful, Facebook is spying on you
.

[ad_2]