Sports
Did Indian players block Robinson's path? Shocking claim made in the report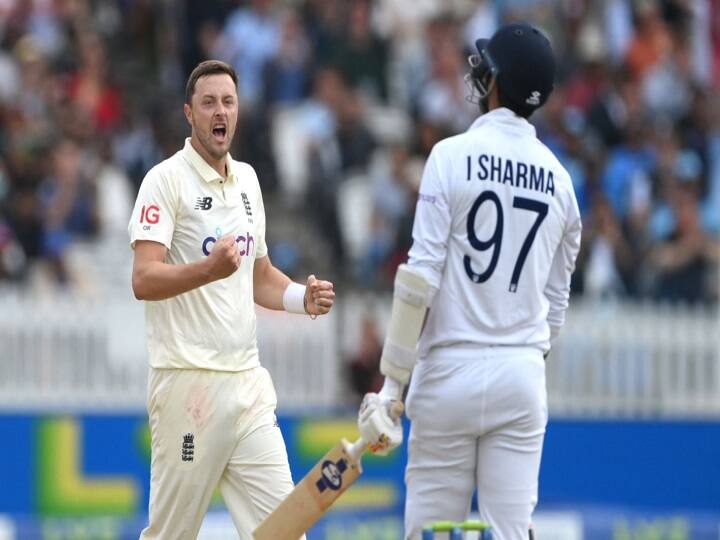 IND Vs ENG: Team India has got a great victory against England in Lord's Test. The tension between the Indian and English cricketers during the second Test was not limited to the pitch only. But after the Lord's Test, Team India seems to be caught in a new controversy. It has emerged in the English media that some of the Indian players on the bench, who were returning from the field to their dressing rooms, refused to give way to fast bowler Ollie Robinson, who was England 90/7 on the fifth and final day on Monday. But after being reduced, he was going to bat. .
Tension had escalated between the two teams
IPL 2021: Delhi Capitals captain not decided, big news from team camp
.