Uncategorized
BOI e Auction: Bank of India is giving you a chance to buy affordable property! View full details here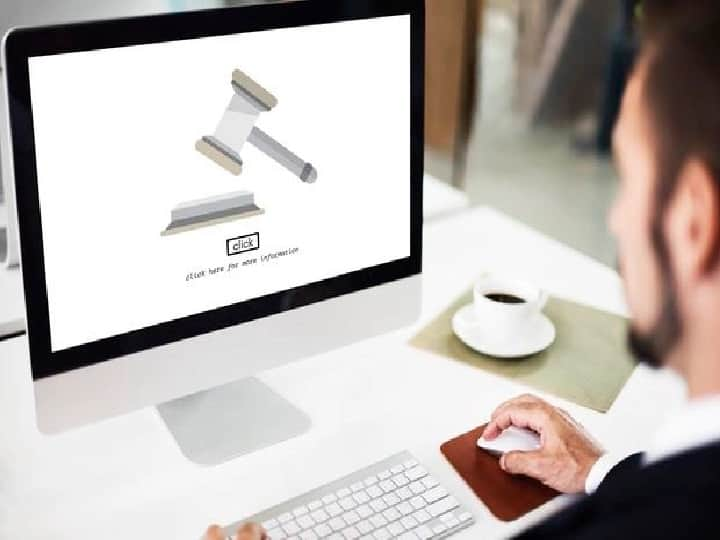 e-Auction Bank Of India: It is the dream of every person to have a house of his own. To fulfill this dream, people work day and night (Dream House). If you are also planning to buy a beautiful house, then Bank of India has brought a golden opportunity for you. The bank is going to do e-auction of very many properties at very cheap prices. The bank is about to sell more than 250 properties through e-auction. These properties are in different parts of the country like capital Delhi, Bangalore, Chennai, Hyderabad, Kolkata, Mumbai. According to the bank, Bank of India and cities are going to auction the properties online.
Properties will be auctioned on January 25
Giving information about this, Bank of India tweeted that the e-auction of all these properties will start from 22 January 2022. The bank has posted this on its official Twitter account. This includes property like flats, apartments, residential houses, office space, commercial shops, commercial land, commercial buildings, vacant plots etc. If you also want to buy multiple properties in these cities then you can participate in this e-auction.
E-Auction!
Attractive properties at affordable prices!
For property details, please click on the mentioned links: https://t.co/SYyMojqcx4 and https://t.co/48YSxYXcFo#AmritMahotsav pic.twitter.com/5tEmqkdAiY

— Bank of India (@BankofIndia_IN) January 21, 2022
To participate in this auction, you have to go to https://ibapi.in/Sale_Info_Home.aspx. At the same time, you can also visit https://www.bankofindia.co.in/Dynamic/Tender?Type=3 for more information related to this. Apart from this, you can also contact the helpline numbers- 022 66684884, 022 66684606, 7506871647 or 7506871749 for more information related to this e-auction.
read this also: Bank Account: What to do with the bank account after someone's death? turn it on or off
Why is Bank of India auctioning the property?
Let us tell you that the bank is auctioning those properties whose lenders have not repaid the loan on time after taking loan from the bank. In such a situation, the bank is auctioning these properties by taking possession of it so that the bank can compensate the outstanding money.
read this also: Ration Card: If the address of the house has changed, then transfer the ration card like this, this whole process
,