Sports
Big statement of former England cricketer about India's victory in third test, know what he said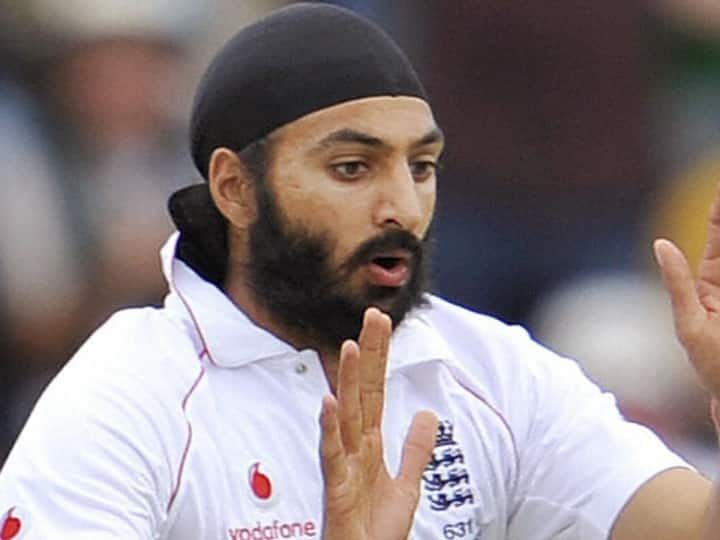 IND vs ENG Third Test: The third match of the five-Test series is to be played between India and England at Headingley from tomorrow. After the historic victory in the Lord's Test, Team India's spirits are high and it will not be easy for the England team to match it. Former England spinner Monty Panesar has also given a big statement regarding the third Test. Panesar has said that, even though the Indian team may be seen as a favorite in this match, it will not be so easy for him to win here.
Panesar said that, "This ground at Headingley is the home ground of Joe Root and Jonny Bairstow. India played exceptional cricket at Lord's but here they will face a tough challenge from England. However, if India won this Test match If he bowled like the last two Tests, then he can easily win this match and series.
India will have to get Root out as soon as possible
According to Panesar, England captain Joe Root is a huge wall in the middle of India's victory. He said, "India's team is being considered as the favorite in the Headingley Test. However, to win here, they will have to get Root out early." At the same time, Panesar said that, "Siraj proved to be the trump card for the team in this series. Siraj has been able to keep the pressure on the England batsmen in this series so far. England's batsmen are finding it very difficult to understand his bowling.
Said this on the disputes happening in the series
Regarding the on-field tussle in the first two Tests of the series, Panesar said, "The Indian team under Virat Kohli will maintain an aggressive attitude against England at Headingley as well. They will take the field with the same approach."
read also
Tokyo Paralympics 2020: Mariyappan came in contact with Kovid infected person, now Tek Chand will be the Indian flag bearer in the opening ceremony
Mark Boucher Apology: Mark Boucher apologizes in case of racist remarks, fellow players made these allegations against former cricketer
.