Sports
Prize money of winners of singles event at US Open decreased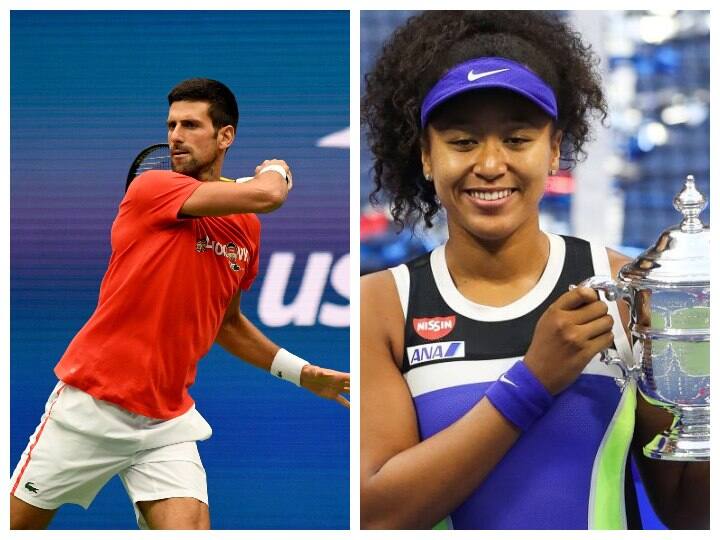 US Open 2021: The United States Tennis Association (USTA) has decided to reduce the prize money of the winners of the women's and men's singles events at this year's US Open. This year the winners of both these events will get 35 percent less prize money as compared to the year 2019. However, the amount given to the players who qualify for the tournament and reach the first three rounds has been increased. Let us tell you that for the last time in the year 2019, the US Open matches were played in the presence of spectators. Last year, due to Corona, fans were not allowed to come here.
The USTA announced on Monday that, this year, players will be given a prize money of about 4 billion 26 crore rupees ($ 57.5 million) in this tournament. In the year 2019, this figure was 57.2 million US dollars, then in the year 2020 a prize money of 53.4 million US dollars was given.
The prize money for women's and men's singles decreased so much
This year, each winner of the women's and men's singles title will be given a cash prize of Rs 18 crore 53 lakh 86,500. Last year, these winners were given a prize money of $3 million each, while in 2019 each singles winner was given a cash prize of $3.85 million. This is the lowest prize money given to the winners of Flushing Meadows (US Open) since 2012. This year both the women's and singles winners were given a cash prize of $1.9 million.
Talking about the runner-up of the singles final, this year they will be given a prize money of about Rs 9 crore 27 lakh. This is also the lowest prize money ever awarded to the runner-up since 2012 (US$950,000).
Qualifying matches will start from today
Let us tell you that the qualifying matches of US Open will be played from today. During this, fans will not be allowed to come. However, fans have been allowed here this year during the main draw matches. The draw in the US Open will start from August 30 and will continue till September 12.
All eyes will be on Novak Djokovic and Naomi Osaka
Serbia's Novak Djokovic, who has won the first three Grand Slams of the year, would like to complete the calendar year Grand Slam by winning the title here as well. Also, if Novak wins the title here, he will be ahead of Rafael Nadal and Roger Federer in terms of winning the most Grand Slams. All three have 20-20 Grand Slam titles to their names. Both Nadal and Federer withdrew from this tournament this year.
In women's singles, defending champion Naomi Osaka of Japan will be eyeing her third US Open and fifth Grand Slam title of her career.
read also
Tokyo Paralympics 2020: Mariyappan came in contact with Kovid infected person, now Tek Chand will be the Indian flag bearer in the opening ceremony
IND vs ENG Third Test: It will not be easy for India to win in the third test, the former England spinner gave a statement
.