Sports
Big sign of BCCI regarding IPL, spectators will be able to enjoy the match by going to the stadium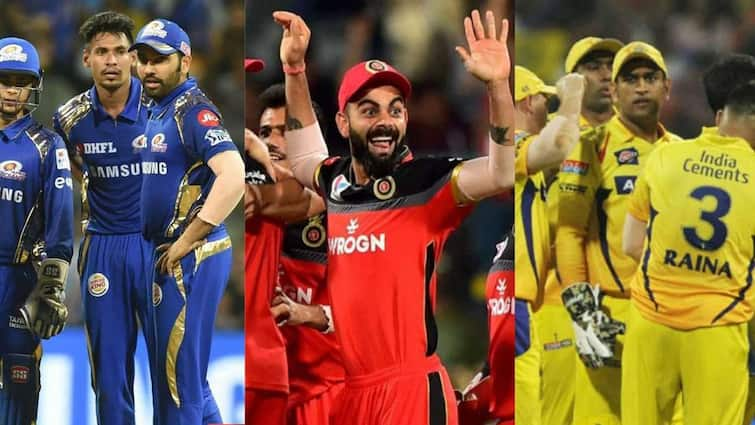 IPL 2021: In the second phase of IPL starting from September 19 in the UAE, spectators can be allowed to go to the stadium to watch the match. BCCI and Emirates Cricket Board have indicated this. The Board of Control for Cricket in India (BCCI) has no problem with the inclusion of spectators in the second phase of the IPL.
Earlier, Emirates Cricket Board (ECB) general secretary Mubashir Usmani had said that the board will discuss with the BCCI and the UAE government on the inclusion of spectators in the stadium. According to the report, the UAE government has given the green signal to accommodate 60 percent of the audience during the remaining matches of the IPL.
This statement came from BCCI
BCCI treasurer Arun Dhumal has said that the board would like to see the spectators but only when it does not pose any threat to the safety of the players and the public. Dhumal said, "We are working on this and hope that the UAE government will allow the audience to attend as the vaccination has taken place here. Let us see what happens. Hope the audience approves to attend. The rest depends on the UAE government."
Dhumal said that two new teams will be included in IPL 2022. He said, "Everyone watches IPL now. We are sure that it is an excited tournament in UAE as well. This is the last season where IPL will have eight teams. It is possible that from next time it will have 10 teams. We will work on that," he said. are doing." When asked in detail about the new teams, the BCCI treasurer declined to comment.
Expressed happiness over victory against England
Dhumal expressed satisfaction over India's win against England at Lord's ground. Dhumal said, "It was a great win considering our earlier record. There were some challenges in the first half but later the way Mohammed Shami and Jasprit Bumrah contributed with bat and ball is commendable."
Also read: IND vs ENG: After the victory in Lord's Test, these veterans including Sachin, Sehwag praised Team India, know what the former players said
.