Sports
After losing the Ashes series, the former England legend got angry on Joe Root, gave a big statement about the captaincy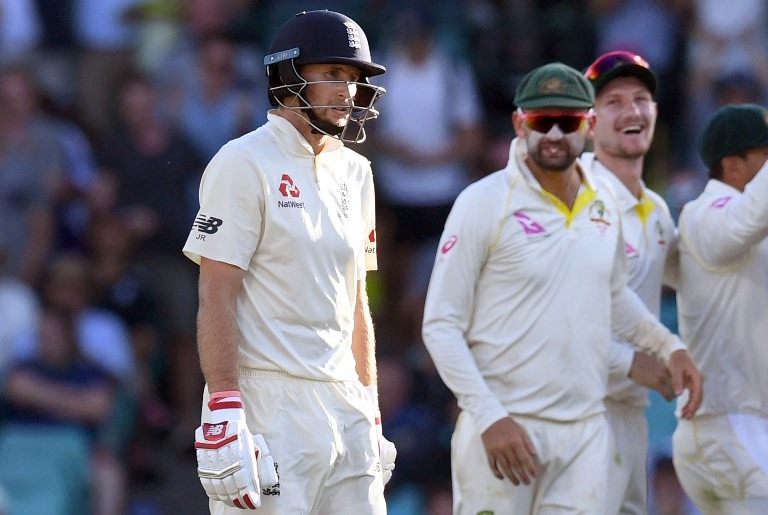 Ashes 2021: In the third match played between Australia and England, the performance of the English team was disappointing. Australia captured the series by taking a 3-0 lead in the series. After England's crushing defeat in the third match, the anger of former veterans has flared up on captain Joe Root. He blamed Root's wrong strategy for this. Former cricketer David Lloyd said that there was a time in the third match when the England team was in a good position, but then Joe Root made many mistakes, due to which the team had to suffer in the form of defeat.
Know what David Lloyd said
David Lloyd said that the England bowlers were performing well till lunch on the second day of the match and the Australian team was under pressure. But after lunch, Joe Root handed the ball to Jack Leach, which took all the pressure off Australia, as Jack Leach bowled very expensively. He believes that this was the turning point of the third Test match and from here the match slipped from the hands of the England team.
Joe Root's criticism
England captain Joe Root is being criticized all around after losing the series. Some are questioning their strategy, while some are blaming the team's batsmen for the defeat. After losing the Adelaide Test, former captain Nasser Hussain and Alastair Cook had counted many shortcomings in the captaincy of Joe Root. It is worth noting that the performance of the England team has been disappointing since the first match and the Australia team performed brilliantly. This was the reason why Australia captured the historic Ashes series by winning the first three Test matches.
Also read: Jasprit Bumrah Injury: Big blow for Indian team, fast bowler Jasprit Bumrah got injured, know details
,