Uncategorized
12 Indian companies included in Hurun Global 500 list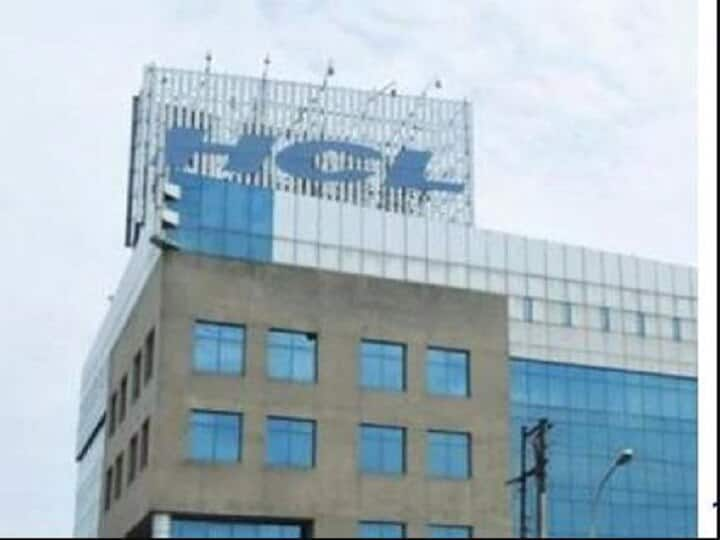 12 companies of India have made place in the top 500 valuable companies of the world. In fact, Wipro Limited, Asian Paints Limited and HCL Technologies Limited etc. have been included in the list of Hurun Global 500 for 2021. Let us tell you that Mukesh Ambani's Reliance Industries is at the top of the domestic companies.
Reliance Industries became number 1 among domestic companies
According to the Hurun list, TCS and HDFC Bank are at the second and third positions among Indian companies. Reliance Industries tops the list of Indian domestic companies in Hurun's top 500 list. Let us tell you that the value of Reliance has increased by 11 percent this year. And it has been ranked 57th in the list with a capital of $ 18.8 thousand crore (Rs 13.98 lakh crore). At the same time, the capital of Tata Consultancy Services Limited, TCS has increased by 18 percent to $ 16.4 thousand crore (Rs 12.2 lakh crore) in one year. On the other hand, if we talk about the capital of HDFC Bank, it has been said to be $ 11.3 thousand crore i.e. Rs 8.40 lakh crore.
48 companies out of Hurun's 500 list
At the same time, 48 firms have been shown the way out of the list of top 500 valuable companies. ITC is also included in the companies excluded. Let us tell you that ITC was ranked 480 in the list of the year 2020.
iPhone maker Apple became the world's most valuable company
The position of the world's top 6 valuable companies Apple, Microsoft, Amazon, Facebook and Tencent remains intact. iPhone maker Apple remains the world's most valuable company with a capital of $ 2.44 trillion. On the other hand, Microsoft has made $ 2.11 trillion, Amazon $ 1.8 trillion and Alphabet $ 1.7 lakh crore.
Read also
With PPF, VPF and NSC are also good investment options, what is special in these, know
Health Insurance: 5 important things that you should know before taking health insurance, otherwise there will be trouble at the time of need
.