Sports
The dispute between JKCA and Rasool escalated, the cricketer demanded the intervention of BCCI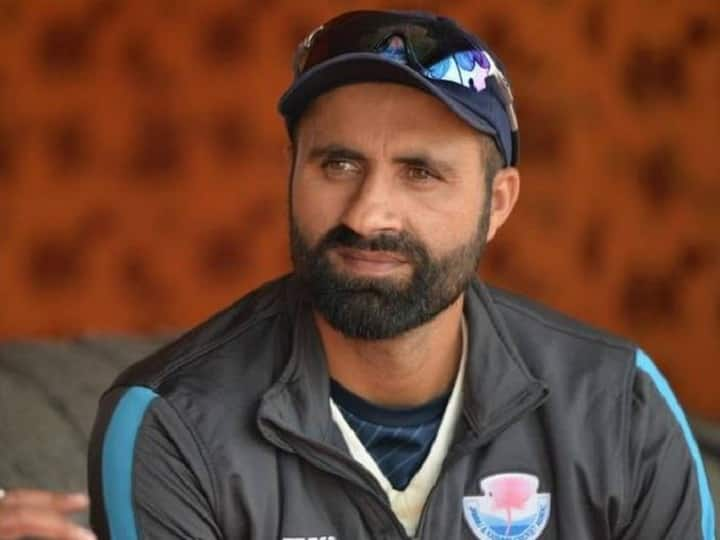 The dispute between the Jammu and Kashmir Cricket Association and Indian cricketer Parvez Rasool is increasing. Parvez Rasool has demanded the intervention of the Board of Control for Cricket in India in the matter. Not only this, Parvez Rasool says that he has been forced to think about his future.
Parvez Rasool has been accused by the Jammu and Kashmir Cricket Association of stealing the pitch roller. JKCA has said in the notice sent to Rasool that if he does not return the pitch roller within a week, then police action can be taken against him.
Parvez Rasool has already denied all the allegations against him. Parvez Rasool has described the treatment being meted out to himself as unfortunate. Rasool says that now he is forced to think about his future. Rasool said, "I want BCCI to intervene in this matter. I am being forced to think about my future.
JKCA is accusing of escalating the matter
At the same time, JKCA has accused Parvez Rasool of increasing the matter unnecessarily. JKCA says that all their districts have been asked to return the board's uniform. JKCA member Anil Gupta says that Parvez Rasool has taken the matter to heart. Anil Gupta also said that he does not know why Parvez Rasool is exaggerating this matter.
Let us tell you that Parvez Rasool is the first cricketer from Kashmir to play for India. Parvez Rasool made his ODI debut in the year 2014 against Bangladesh. Rasool got a chance to make his debut against England in 2017. However, Rasool has played only two matches for India. Rasool, however, has managed to play 11 matches in the Indian Premier League.
J&K Cricket Association accuses Pavarez Rasool of stealing rollers, cricketer says unfortunate
.