Uncategorized
1.12 crore return on investment of Rs 1 lakh in this multibagger stock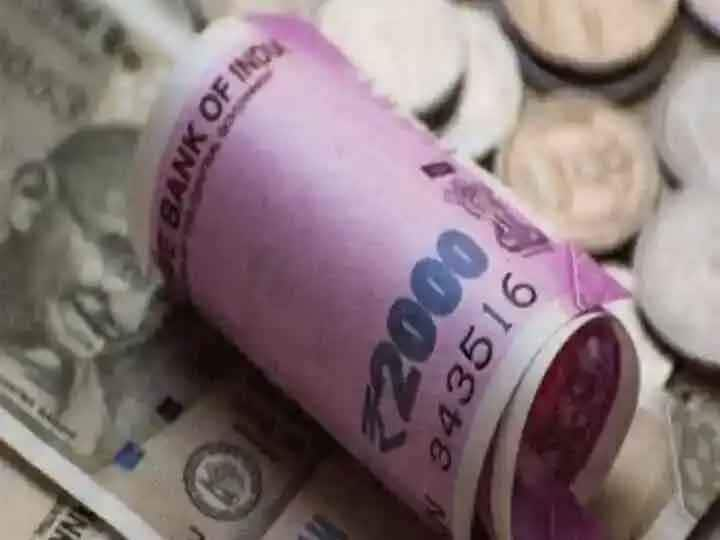 Multibagger Stock Tips: An investor's dream is to become rich as soon as possible. For investors who have high risk appetite, investment experts suggest direct equity market investments. However, high risk appetite does not mean that an investor will make money and his chosen stock will give multibagger returns. There is a rule for investing in the stock market. According to American business magnate Warren Buffett, "If you're not willing to hold a stock for 10 years, don't even think about holding it for 10 minutes." So if one is interested in making money from the stock market and achieving his investment goal, then he has to invest for a long time.
If a stock market investor wants to know how this strategy helps an investor to deliver maximum return on money, he/she is advised to go through the stock records of Bajaj Finance. This stock of Bajaj Group has increased to 7005 from its level of 62.22 per stock 10 years ago (its price on 26 August 2011 on NSE). There has been an increase of 112 times in this.
Previous record of 'Bajaj Finance' shares
Shares of Bajaj Finance have gained about 8 per cent in the last five trading sessions, while it has gone up by about 13.60 per cent in the last one month. In the year 2021, Multibagger stock has given about 32.50 percent return to its shareholders. Similarly, in the span of one year, this share of Bajaj Group has climbed more than 90 percent, while in the last five years it has given a return of 568 percent to its shareholders. If we look at the share price history of this share of Bajaj Group, it has increased by 112 times from Rs 62.22 per stock level to Rs 7005 per stock today.
Understand the benefits of investors in simple language
Based on the share price history of Bajaj Finance, if an investor had invested Rs 1 lakh in this stock a month back, he would have got a return of Rs 1.13 lakh. If an investor had invested Rs 1 lakh in this stock 6 months ago, he would have got a return of 1.26 lakh now. In a year, a person's 1 lakh rupees would have become about 1.92 lakh rupees. If an investor had invested Rs 1 lakh in it 10 years ago, he would have got a return of Rs 1.12 crore now. This stock has given 11,158 percent returns in the last 10 years.
Disclaimer: (The information provided here is for informational purposes only. It is important to mention here that investing in the market is subject to market risks. Always consult an expert before investing money as an investor. Anyone from ABPLive.com Also investing money is never advised here.)
Read also:
Multibagger Stock: This multibagger stock gave three times return to investors in just 6 months
.