Sports
Vinod Kumar will have to wait for the bronze medal, know why the result was kept on hold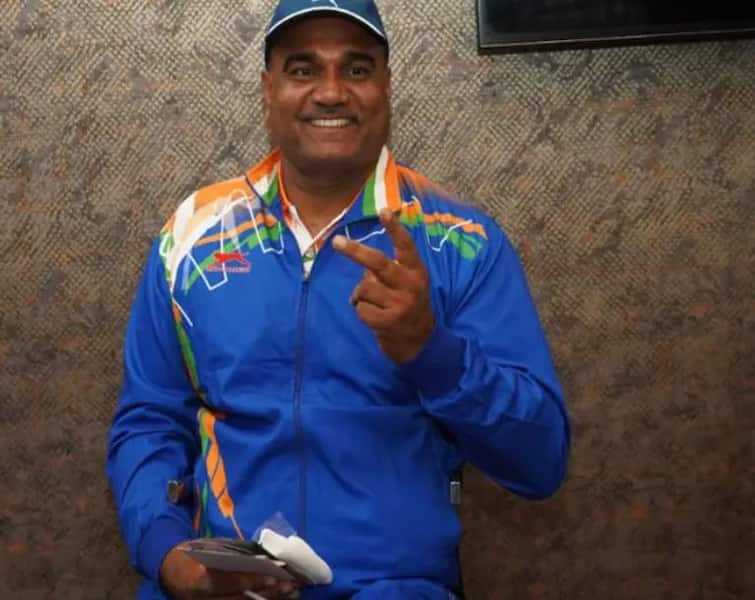 Tokyo Paralympics 2020: In the Paralympic Games being played in Tokyo, 41-year-old BSF jawan Vinod Kumar won the bronze medal in disc throw. However, after some time, due to a decision of the organizers, Vinod's celebration of winning the bronze medal was thrown out. Actually, the organizers have put Vinod Kumar's result on hold, and now information has been received that the decision will be taken tomorrow i.e. on Monday.
Learn about the case in detail
Vinod was placed in F52 in the classification. In this, athletes who have weak muscle capacity and their movements are limited, there is a disorder in the hands or there is a difference in the length of the leg, which causes the players to compete in a seated competition. Those with spinal cord injuries or players who have had a limb amputated also participate in this category.
It is not yet clear on what basis the classification has been challenged. According to a statement from the organizers of the Games, "The outcome of this event is currently under review due to the classification inspection in the competition. The medal ceremony has also been postponed till the evening session of 30 August."
Vinod did amazing
Vinod Kumar holds the Asian record in the F52 category of disc throw with a throw of 19.98 meters. Vinod started with a throw of 17.46 meters in his six attempts. After this, he threw 18.32m, 17.80m, 19.20m, 19.91m and 19.81m. His fifth throw was considered the best throw of 19.91 meters. With this, he made an Asian record in his name. However, now the situation on the matter will be clear only after the decision of the organizers comes.
.