Business
You can become a millionaire in 12 years, will have to invest with this strategy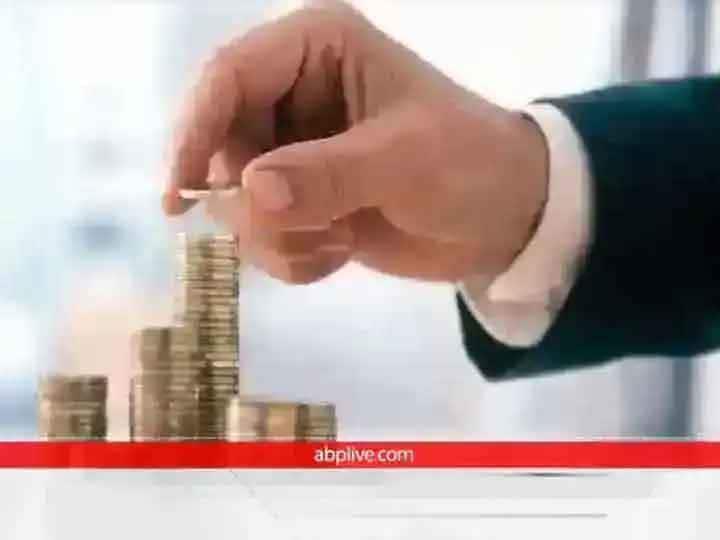 Mutual Fund Tips: Mutual funds are becoming a popular investment option. People are preferring to invest more especially in Mutual Funds through Systematic Investment Plan (SIP). Through SIP, those people can also invest and make a big fund, who could not do financial planning at a young age.
Equity mutual funds can make money faster as compared to other asset classes. Experts believe that those who have not invested for retirement even after reaching the age of 40, they can make a big corpus in 10-12 years by investing in mutual funds through SIP. According to experts, a fund of Rs 1 crore can be created using the SIP route over a period of 12 years. Know how this can happen:-
first way
If a person invests through SIP route regularly for 12 years, then he can get 12 per cent returns from mutual funds. Based on the expected return of 12 per cent, a person has to invest Rs 31,342 through SIP every month after which a corpus of Rs 1 crore can be created in 12 years.
another way
If you are not able to invest this amount, then you have to opt for Step-up SIP. You have to start with a small amount and then you have to increase your SIP investment amount by a certain percentage every year. By doing this you can raise a fund of Rs 1 crore.
For the next 12 years if you increase the SIP investment amount by 10% every year then you have to start with a SIP of Rs 20,680 to achieve the target of Rs 1 crore. After this, keep increasing the SIP amount every year by 10-10 percent.
Keep these things in mind
According to experts, do not put the entire amount in one fund, but invest the money in 3-4 different equity mutual fund schemes including some index funds.
The investment tenure is 12 years, so avoid mid-small-cap funds and sector funds. You can choose ELSS funds that offer tax benefits under section 80C for this purpose.
(Investment advice in any fund is not given by ABP News here. The information given here is for informational purposes only. Mutual fund investments are subject to market risk, read all scheme documents carefully. NAV can fluctuate depending on the factors and forces influencing the security market including interest rate fluctuations.The past performance of a mutual fund may not necessarily reflect the future performance of the schemes. The Mutual Fund does not guarantee or assure any dividend under any of the schemes and is subject to the availability and adequacy of distributable surplus. Investors are advised to review the prospectus carefully and seek specific legal, tax and scheme You are requested to seek expert professional advice regarding the financial implications of investing/participating in
Read also:
Investment Tips: What are mutual funds, know the basics before investing money
Multibagger Stock Tips: This multibagger stock has gained 210% in one year, will you buy?
.