Sports
Will the captain of the England Test team change if the Ashes series is lost? Joe Root gave this answer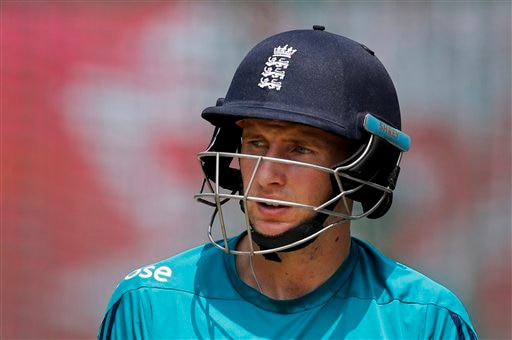 Australia vs England Ashes Series: The historic Ashes Test series is being played between Australia and England. England were badly defeated in the first two Tests of the series. In such a situation, if the team led by Joe Root gets defeated in the third Test starting on December 26, then it will lose the series. For the past several days, there are reports that if the England team loses the Ashes series, then Joe Root will be stripped of the captaincy. Meanwhile, Joe Root himself has reacted to this.
England captain Joe Root on Friday termed the news about him losing his captaincy after the Ashes series as a rumour. At the same time, he said that his focus is only on winning the MCG Test starting from 26 December.
England are trailing 0-2 in the five-Test series and their chances of getting the Ashes are waning as the team went down by nine wickets in the opening Test at the Gabba and by 275 runs in the second Test at the Adelaide Oval. .
During the interaction with the media, Joe Root said, "I am worried about only one thing, and that is victory. We have to start well in the Melbourne Test. We have to do better in the first few hours of the game.
The captain also clarified his remarks after the Adelaide loss, where he blamed short-pitched deliveries from fast bowlers Stuart Broad, James Anderson and Ben Stokes as a loss for the team. "I think we got those balls a bit wrong on several occasions," he said.
He further said, "It is not that fast bowlers often make mistakes, because they are all exceptional bowlers. It was not the fault of any one, but the fault of everyone collectively." Joe Root also said that some changes will be made in the playing XI for the Boxing Day Test.
,