Sports
These bowlers have got the most wickets in ODI cricket, no Indian in top 5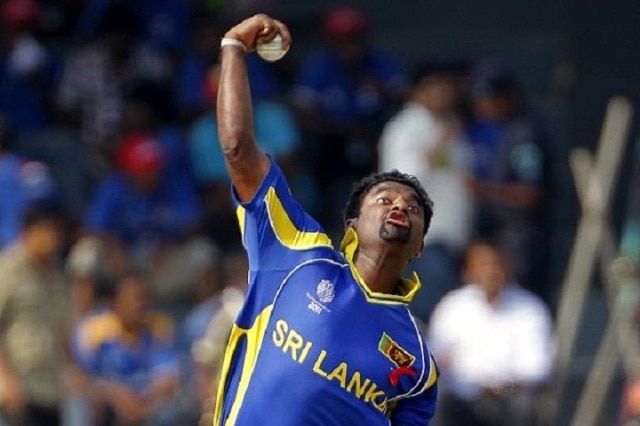 ODI Top Bowlers: Today we are telling you about the five bowlers who took the most wickets in One Day International (ODI) cricket. Surprisingly, not a single Indian player is included in this list. Sri Lankan and Pakistani players dominate this list. Another shocking thing is that all these players have retired from international cricket. Let us know about their records.
1. Former Sri Lankan spinner Muttiah Muralitharan is the highest wicket-taker in ODI cricket. Muralitharan has taken 534 wickets in 350 ODIs. At present, there is no bowler even close to Muralitharan's record.
2. Former Pakistan bowler Wasim Akram is at number two in this list. Wasim Akram, one of the best bowlers of his era, has taken 502 wickets in 356 ODIs. He is the second player in the world after Muralitharan to take 500 wickets in ODI cricket.
IND vs SA ODI Series: Team India's ODI brigade is ready, these players including Bhuvneshwar Kumar and Suryakumar Yadav were seen in a special way
3. Former Pakistan legend Waqar Younis has made unique records in ODI cricket with his bowling. Waqar has taken 416 wickets in 262 ODIs. He had retired a long time ago.
4. Chaminda Vaas, one of the best bowlers in Sri Lankan cricket history, is at number four in this list. He has 400 wickets in 322 ODI matches. In 2008, he retired from the format of cricket.
IND vs SA 3rd Test: Team India will include this legendary fast bowler in place of Siraj for the third test
5. Former Pakistan all-rounder Shahid Afridi is at number five in this list. Shahid Afridi has taken 395 wickets in 398 ODIs. Apart from this, he has also made many unique records with the bat.
,