Uncategorized
Tax Saving Bond: Know what is Tax Saving Bonds, how to get profit on investing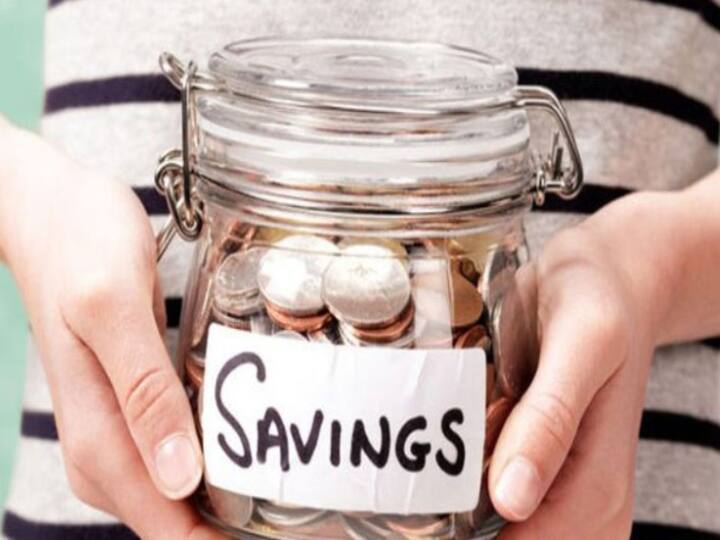 Tax Saving Bonds are considered to be the safest option of investment. Tax saving bonds provide stable but safe returns. This is great for investment by those who wish to have some better returns than alternatives like FDs or RDs with less risk in the market. You can take tax benefits on the money deposited in it, while your money also grows in it in the long run.
How to make a profit
In case of tax saving bonds, tax benefit under section 80CCF of the Income Tax Act is available on the principal amount invested in these bonds. Under this, the investor gets the benefit of tax exemption on investment up to Rs 20,000. Therefore, a tax payer can deduct Rs 20,000 from his total taxable income in a financial year.
lock in period
Tax Saving Bonds encourages people for long term and mid term investments. It usually has a lock-in period of 5 years.
how it is beneficial
Tax saving bonds are a good option for low risk investment. It is better for those who start investing. Investor can choose between Cumulative and Non Cumulative. Its interest rate is good as compared to small savings scheme. In this you can invest the money as per your wish. You can also get better returns with a lock-in period of 5 years. Along with this, you can also take advantage of tax exemption of 20 thousand.
Read also:
Door Step Ration in MP: CM Shivraj Singh Chouhan's big announcement, door step ration delivery will be done in 89 blocks from 1st November
Political stir in Punjab till Rajasthan, CM Ashok Gehlot's OSD Lokesh Sharma resigned
.