Sports
Strange statement of England coach Chris Silverwood, said – 'We are not afraid of fighting'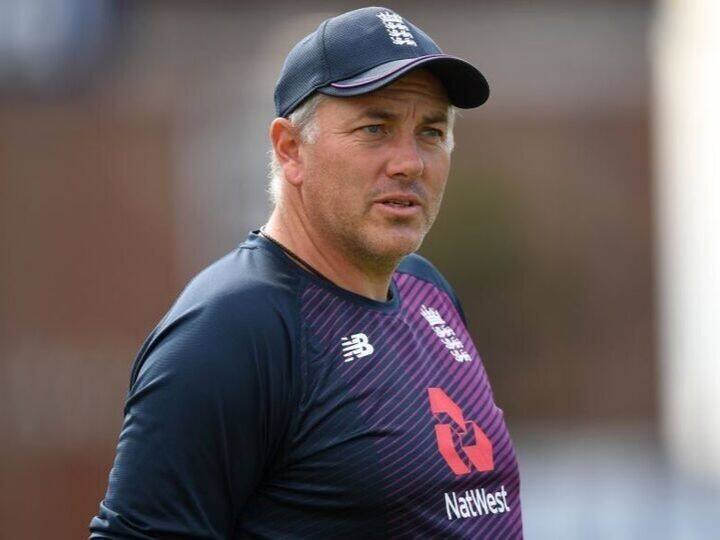 IND vs ENG: India has made many records in its name by defeating England by 151 runs in the second test match. This match was memorable due to many reasons, but during this time there were many fights between the players of both the teams. In fact, during the match, there was an altercation with England players with Jasprit Bumrah and Virat Kohli. Team India got the benefit of this and all the players performed brilliantly and won.
England coach furious after criticism
After the crushing defeat in the second Test match, many cricket personalities including former England players have criticized England, due to which England's head coach Chris Silverwood has given a strange statement. Silverwood has said that they are not afraid of fighting and if India tries to bring them down, they will also respond to it.
Silverwood said, "One thing is that we are not afraid to fight even a little. If they push us, we will also respond. We are disappointed with the result, but it was a good Test. There were some differences here too. I I think it's good. The players clashed and I enjoyed. If we get back to that position, we will need Plan A soon. I don't mind the aggressive approach and you have to give credit to India but at the same time we You also have to look at your strategy."
what is the whole matter
It all started when Jasprit Bumrah started bowling a bouncer to James Anderson on the third day of the game. But Anderson did not like this and while returning he was seen saying something to Bumrah. It didn't end here and when Indian captain Virat Kohli came to bat the next day, he decided to reply to Anderson. The third Test between India and England will start from August 25.
Also read: ICC Test Rankings: KL Rahul's big jump in the ICC Test Rankings, Captain Kohli occupies the fifth position
.