Uncategorized
Stock Market Update: Domestic stock markets opened up sharply amid mixed global cues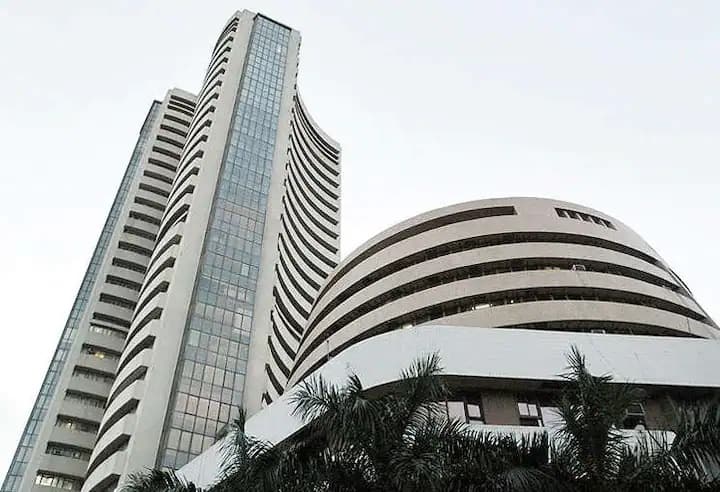 Stock Market Updates: Today there were signs of a good day for the stock market as the market was seeing a boom in the pre-opening itself. In the pre-opening, the Sensex showed a jump of above 300 points and the Nifty also saw a good rise. Today the stock market is expected to see a big boom and it can be a good earning day for investors and traders.
How was the opening of the stock market
Today, the domestic stock market has started with a sharp rise amid mixed global cues. However, the pace of acceleration seen in the pre-opening seemed to slow down a bit. At 9:16 am, the Sensex was trading at 61518.31 with a gain of 168.55 points or 0.27 per cent and the Nifty was trading at 18306.30 points with a gain of 37.90 points or 0.21 per cent.
How was the pre-opening
Today, in the pre-opening, the market saw an early rise and after that in the morning trade Nifty was seen trading above 40 points and Sensex was seeing a rise of 398 points.
Global Indices
Today has been a mixed day for Asian markets and Japan's Nikkei, Hong Kong's Hang Sang were also seen in the red mark. Korea's Kospi was also seen in the red mark of decline.
read this also
Petrol Diesel Price Update: Petrol diesel prices increased for the 20th time today in the month of October, know what is the price today in every city
Dogecoin: Why does the world's richest man Elon Musk like this cryptocurrency?
.