Sports
Steve Smith can get the command of Australian team again, this fast bowler is also a big contender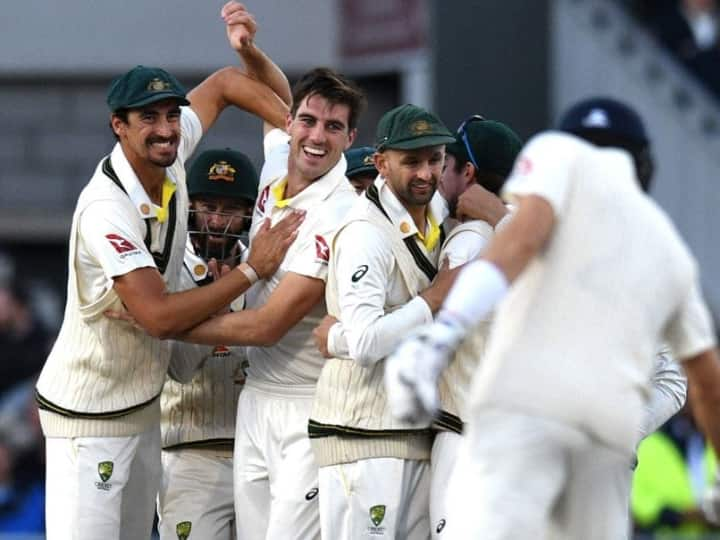 Australia Test Captain: Ahead of the Ashes series, Australian Test team captain Tim Paine resigned from his post. Penn announced his decision to step down from the captaincy in a press conference on Friday. Since then the search for his successor is on. According to the information, Cricket Australia can announce the new captain by the end of this week.
According to the report of Australian newspaper The Age, Steve Smith and Pat Cummins are very close to becoming the captain of the Australian Test team. The committee of Cricket Australia has interviewed both of them.
Let us tell you that Smith has commanded the Australian team for a long time in the past, but in 2018 he was removed from the captaincy due to the ball-tampering controversy in Cape Town Test against South Africa.
Cummins is also a contender
After removing Smith from the captaincy, Cricket Australia made Tim Paine the captain and he was the captain of the Test team for a long time. Since then, whenever Australia's new Test captain is discussed, Pat Cummins is the first to be mentioned. If Cummins is appointed captain, then after 65 years a fast bowler will captain Australia.
There is also talk of making Smith the vice captain.
At the same time, according to a report, Australian team head coach Justin Langer has suggested Steve Smith to be the vice-captain and Pat Cummins as the captain. However, the committee has sent its decision to Cricket Australia after interviewing both of them. Probably the new captain will be announced by the end of this week.
,