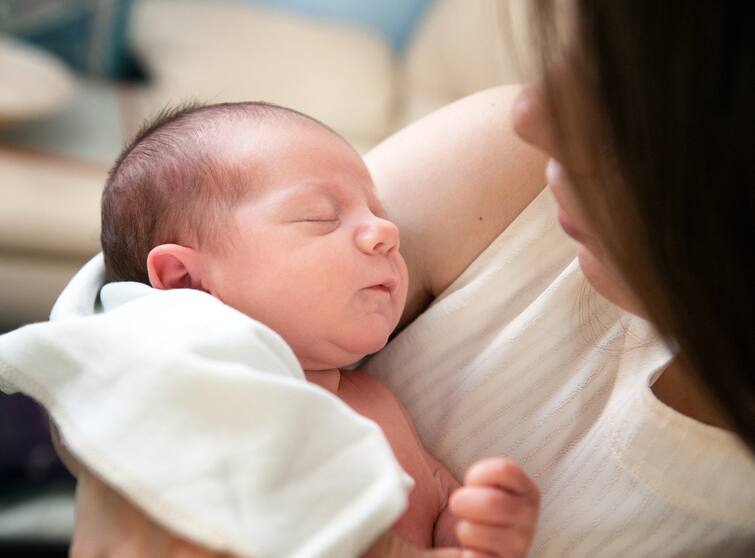 If you are planning for a child, then don't even think of thinking about his name and setting him up till the nursery. You start doing financial planning for him from now on. So that you or your child does not face any kind of financial problem in future.
Worthynest CEO and Certified Financial Planner Deborah Meyer said that it is very easy to get carried away by pregnancy emotions except for practical considerations, which is why no one is in a hurry to make financial plans for the new baby.
Today we will tell you some such ways, with the help of which you can be relaxed for the future by adopting before planning the child.
Make a Baby Budget
If you want to do baby planning, then first of all start making baby budget for him from now on. If you start budgeting for your upcoming child from now on, then you will not have to face much problems in the future. For this, you should start studying from now on where the expenses will be in the post baby and how much money will be needed for that. With this you can easily prepare baby budget.
Talk to your partner about plans and money
invest in a good place
Estimate the cost
Read also:
If you also want to take early retirement, then keep these things in mind which will accomplish the goal
Digital Gold: NSE bans members from selling digital gold after SEBI concerns
.