Business
Rs 1 lakh became Rs 15 lakh in three months, this stock did this amazing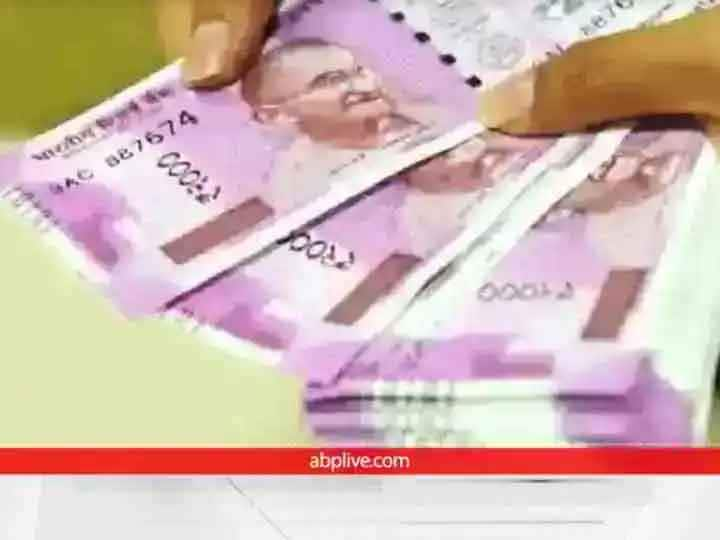 Multibagger Stock: The stock of Continental Chemicals has given nearly 1,500% return to its shareholders in three months. The stock was at Rs 21.49 on June 24, 2021, which increased to Rs 343.5 on Friday. In this way the stock has given a return of 1,497.25% in the last three months.
In comparison, the Sensex has gained 13.94% during this period. An amount of Rs 1 lakh invested in the stock of Continental Chemicals on June 24 this year would have become Rs 15.98 lakh today.
On Friday, the stock of Continental Chemicals closed at an all-time high of Rs 343.25, up 5% over its previous close on the BSE. The stock remained in the upper circuit of 5% during the session. The stock has gained 177.94% in the last 21 days. The stock opened with a gain of 4.99% at Rs 343.25 against the previous close of Rs 326.95 on BSE.
Share of Continental Chemicals is higher than the moving averages of 5 Day, 20 Day, 50 Day, 100 Day and 200 Day. The stock has gained 1,706.58% since the beginning of this year and has gained 192% in one month. The market cap of the firm increased to Rs 77.20 crore. The stock had hit a 52-week low of Rs 12.50 on March 9, 2021.
Disclaimer: (The information provided here is for informational purposes only. It is important to mention here that investing in the market is subject to market risks. Always consult an expert before investing money as an investor. Anyone from ABPLive.com Also investing money is never advised here.)
Read also:
Multibagger Stock Tips: If you had invested Rs 1 lakh in this stock 5 years ago, you would have got Rs 7.37 lakh
Multibagger Stock Tips: Price of this stock doubled in a month, Rakesh Jhunjhunwala also bought 50 lakh shares
.