Uncategorized
Pensioners will not do this work, then pension will stop, know about your work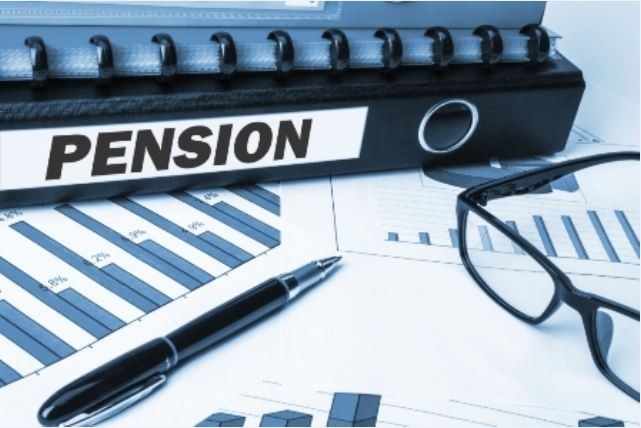 [ad_1]
Life Certificate: If you fall under the category of pensioners, then you have less than 20 days left to give life certificate. Pensioners had to submit their life certificate by 30 November every year to get the pension without interruption. It is only by submitting the life certificate that it is known whether the pensioner is alive or not.
With the efforts of the Government's Mission Digital India, you will no longer need to go to a bank or post office to submit a life certificate. Now you can do this work from your convenience even sitting at home. We are specifically telling you about the options through which you can easily submit your life certificate.
essentials
You have to keep important things ready with you like Aadhar Card, Registered Mobile Number, Pension Type, PPO i.e. Pension Pay Order Number, Pension Account Number. So that when the agent or postman arrives, you can generate the digital life certificate without any difficulty. For this, it is very important to register your Aadhar card number with the pension giving agency ie bank or post office.
Certificate will be deposited here
The Department of Pension and Pensioners' Welfare says that pensioners can submit Digital Life Certificate using Doorstep Banking Alliance of 12 public sector banks or Doorstep service of Department of Posts.
service will be found here
Doorstep Banking Alliance is an alliance among 12 public sector banks. These banks will provide their services by visiting the customer's doorstep. The 12 banks include State Bank of India (SBI), Punjab National Bank (PNB), Bank of Baroda (BoB), Bank of India (BoI), Canara Bank, Bank of Maharashtra, Central Bank of India, Indian Bank etc.
For this, you can book the doorstep service of the bank for yourself by calling the website (doorstepbanks.com or www.dsb.imfast.co.in/doorstep/login) or doorstep banking, mobile application or toll-free number (18001213721 or 18001037188). can do.
agent will come home
The appointed agent will come to your home on the fixed date and time as per your appointment. That agent will take the life certificate online using the Life Certificate App. However, the bank will charge some fee for this service. SBI charges Rs 75 plus GST for this service.
apply like this
To apply for Life Certificate, you can get updates about the nearest Jeevan Pramaan Kendra by sending an SMS to the mobile number 7738299899. Please write JPL in SMS so that you can get the list of centers near your home.
read this also
Cryptocurrency: One cryptocurrency has made 7.6 crores in 24 hours! Know how much jump came
Multibagger stock Tips: If 1 lakh rupees had been invested in this stock a year ago, today you would have got 11.45 lakh rupees
,

[ad_2]