Business
Pensioners can submit life certificate even sitting at home, know what is the way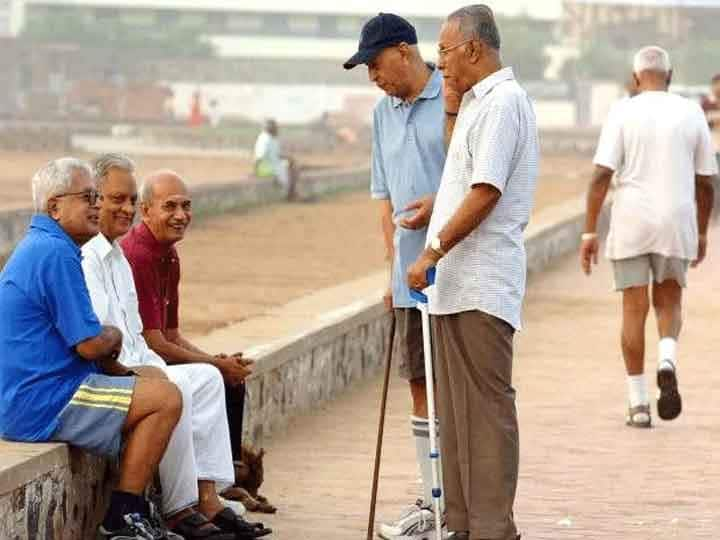 How to submit Life Certificate: It is very important for the pensioner to give a life certificate to prove his existence. To continue the pension, it has to be deposited every year in the bank, post office or financial institution where the pension comes. This time, pensioners aged 80 years and above can submit life certificate from 1 October 2021 to 30 November 2021. Other pensioners will have to submit life certificate from November 1 to 30. If the pensioner wishes, the life certificate can also be submitted sitting at home. There are two ways to submit a life certificate sitting at home, know what those two methods are: –
first way
Doorstep banking service is also available for pickup of Life Certificate. Digital life certificate can be submitted through this service in 12 public sector banks.
Doorstep banking service can be booked in three ways- (1) by visiting com or www.dsb.imfast.co.in/doorstep/login, (2) through 'Doorstep Banking' mobile application, (3) Toll -By calling the free number 18001213721 or 18001037188
After booking the service, an agent will come to your home on the date and time stipulated in the appointment and collect the life certificate digitally online using the Jeevan Pramaan app. However, the bank may charge some fee for this service.
Indian Banks State Bank of India (SBI), Punjab National Bank (PNB), Bank of Baroda, Bank of India, Canara Bank, Bank of Maharashtra, Central Bank of India, Indian Bank, Indian Overseas Bank, Punjab & Sind Bank, UCO Bank and Union Bank of India Bank are providing this facility.
another way
The Department of Posts started the doorstep service in November 2020 for submission of digital life certificates through postman.
This service has been started by the Department of Posts in association with India Post Payments Bank (IPPB) and Ministry of Electronics and Information Technology.
If you want to take advantage of doorstep service through India Post Payments Bank (IPPB) for submission of Digital Life Certificate, then you can get detailed information about it by visiting com.
This service is available for IPPB and non-IPPB customers.
The nearest post office can be contacted to avail this service.
An application can be made for this that the postman / Gramin Dak Sevak should take the life certificate from home.
Department of Posts has also enabled scheduling of doorstep requests through Post Info app or website http://ccc.cept.gov.in/covid/request.aspx.
Read also:
Multibagger Stock Tips: This multibagger chemical stock increased from Rs 100 to Rs 1000 in 6 years, do you have it?
Mutual Fund: Those who invested in these 5 equity schemes opened their luck, money became more than 100 times
.