Sports
Now the jersey and other items of the Indian cricket team will be available on the e-commerce site, this will be the price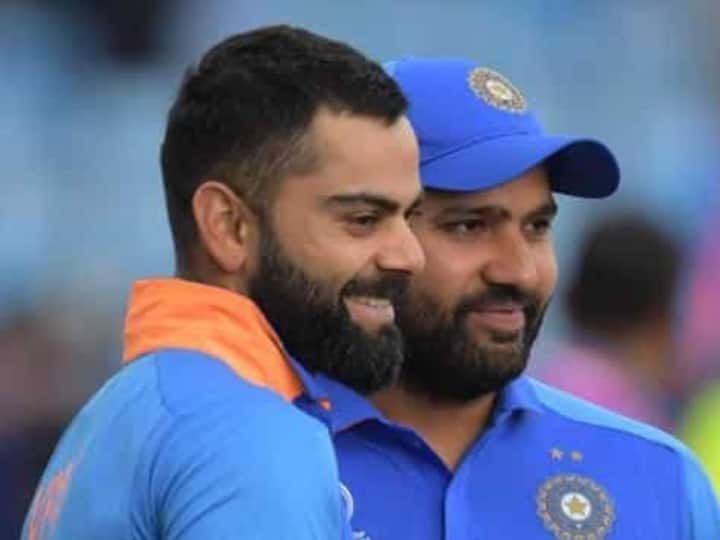 Such will be the price
The Bengaluru-based company said in a statement that the team's complete collection of official jerseys, training gear and lifestyle wear will be offered on these platforms. He told that the price of these goods will start from Rs 999 and they will be sold in those cities of the country where the services of these e-commerce companies are available.
Easily Available Objective
MPL Sports Head Shobhit Gupta said, "This is the first time that Team India merchandise will be officially available on multiple e-commerce platforms in India." Its purpose is to make the players' belongings easily available to their supporters living across the country.
Read also
Facebook Profile Safety: How to find out who peeped into your Facebook profile
.