Sports
Michael Vaughan raised questions on cancellation of Manchester Test, said – all this happened for money and IPL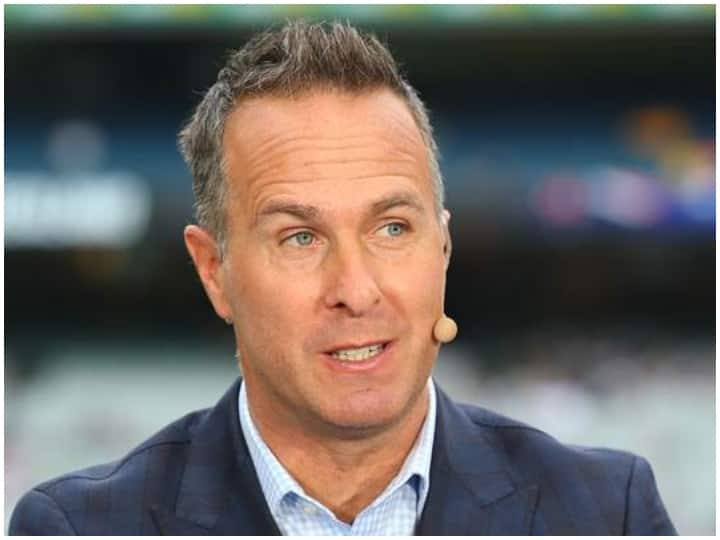 England vs India 5th Test: Former England cricket team captain Michael Vaughan believes that the fifth Test match between India and England was canceled to benefit the IPL. Vaughan also said that Indian players should have relied on the RT-PCR test. Let us tell you that a day before the fifth test, the junior physio of Team India was found infected. After this, on Friday, two hours before the toss, Team India refused to take the field and then the fifth Test was canceled.
We will see players smiling in IPL in a week: Vaughan
Michael Vaughan said in a column for The Telegraph, "To be honest, it's all about money and the IPL. The fifth Test has been canceled because the players are afraid of the risk of corona infection and missing the IPL. In a week we will watch IPL and players will run around smiling and happy. But they should have trusted the PCR test. We now know a lot about this virus. Now we know how to handle it better. Huh."
India could not field 11 out of 20 players – Vaughan
The former captain further said, "I find it surprising that India could not field 11 players from the 20-man team to play the match. If there were players who wanted to be different and did not want to play, then it is fine. It's all about personal preference. But India should have done everything possible to field 11 players, even if it meant picking a third string team. They won in Australia with a lot of reserve players Was."
Vaughan said, "He should have played his part in this game, like England should have completed their matches in South Africa last year. That the match should go ahead. The game of cricket needed this Test match. The series was brilliantly designed. It was not right that a Test match could be canceled 90 minutes before the toss." Vaughan said if the cancellation had been announced on Thursday it would have saved fans from traveling to Manchester.
.