Sports
KL Rahul may be India's next Test captain, Rohit will be responsible for ODIs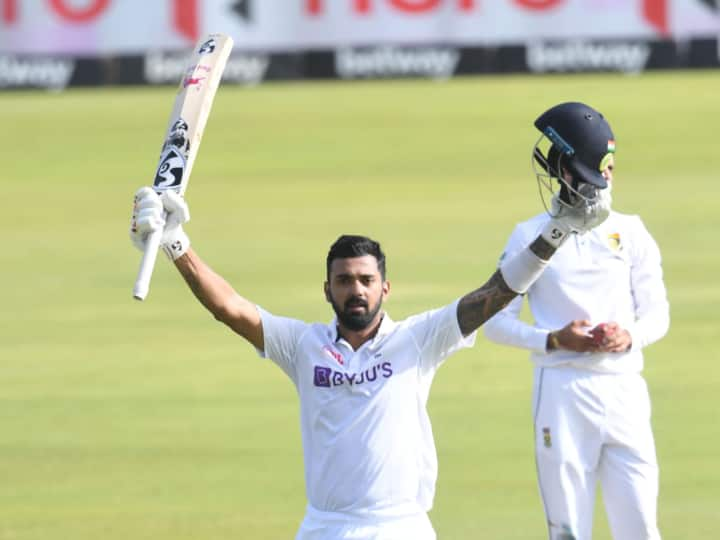 KL Rahul May Be Team India Next Test Captain: What will happen next after Virat Kohli in Indian cricket? Will we see the beginning of the Rohit Sharma era? Will he be the captain of all three formats? Do we have new options in Team India?
These are the main questions that are being faced by every Indian cricket fan, whose answers will be revealed only in the coming months. However, BCCI is working on a specific plan for that situation. According to sources, the Indian team will not have a captain for all three formats. Each format can have a different captain.
According to BCCI sources, KL Rahul is set to be retained as India's Test captain, while Rohit Sharma will continue as India's ODI and T20 captain. There are many reasons behind this idea. BCCI does not want to repeat the incident of Virat. She will not hire a captain for all three formats.
IND vs SA, ODI Series: Team India's playing XI may be like this in the first ODI against South Africa
The BCCI also does not want to burden any one person regarding the fitness, workload and travel of the players. She will distribute it among different players. With this, Rohit Sharma or any other captain will be able to get a break easily if needed.
Given that India will play fewer Tests this year, the BCCI may prepare Rahul as the next Test captain. The special thing is that he can remain the Test captain of Indian cricket for a long time. Since Rohit's injury in the recently concluded Test series gave Rahul that opportunity, both the selectors and the BCCI would like to keep Rahul as the captain for the Test matches.
Virat Kohli Steps Down: Was there a plan to remove Virat Kohli from the Test captaincy? Former cricketer gave shocking statement
Coach Rahul Dravid is yet to speak on the matter, and there will be more formal discussions with the selectors and coaching staff. Looking at the current situation, Team India has different captains for Test and ODI. Rahul will lead the Test and Rohit will lead the ODIs.
,