Sports
Joe Root gave the credit for the victory to the bowlers, said- the performance was very good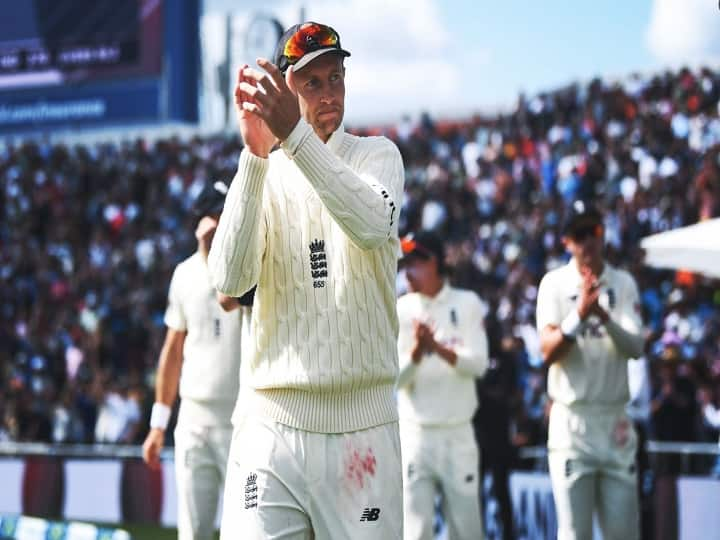 India Vs England 3rd Test: England has made a strong comeback in the Test series being played against India. Taking lessons from the Lord's Test defeat, England beat India by an innings and 76 runs at Headingley to level the series 1-1. England captain Joe Root has credited the bowlers for the victory. Joe Root has said that the bowlers performed brilliantly in this match.
England took a big lead of 354 runs after scoring 432 runs in the first innings. But his bowlers, especially Ollie Robinson, performed brilliantly, beating India by an innings and 76 runs in the second innings of Team India for 278 runs. Root said, "It was a great performance by the bowlers. We had a good chance to take wickets and we took advantage of this opportunity. We knew that we are capable of performing like that and we have the talent. The opening partnership was also good. And we handled the new ball well."
Robinson praised
Root has expressed the hope of continuing this performance at the Oval as well. The captain said, "James Anderson did a great job and he proved why he is such a good player in Test cricket. Anderson is very fit and he has set the standard for other bowlers. David Malan also batted well. Batsman As you always expect to score runs. I am also happy that I could score. I scored a century at my home ground and hope to maintain that form at the Oval."
Root continued, "Robinson bowled brilliantly. He got the ball moving throughout the innings. Sam Karen is a talented player and may not have given his best yet but he is special to England."
Joe Root has been in excellent form during this series. Joe Root has scored three centuries in three matches and is the highest run-scorer in the series. The fourth Test match between India and England will be played at The Oval from September 2.
Bhavinaben Wins Silver: Bhavina Patel creates history by winning silver medal, opens India's account in Tokyo Paralympics
.