Sports
IPL 2021: Know how one phone call changed the life of KKR opener Venkatesh Iyer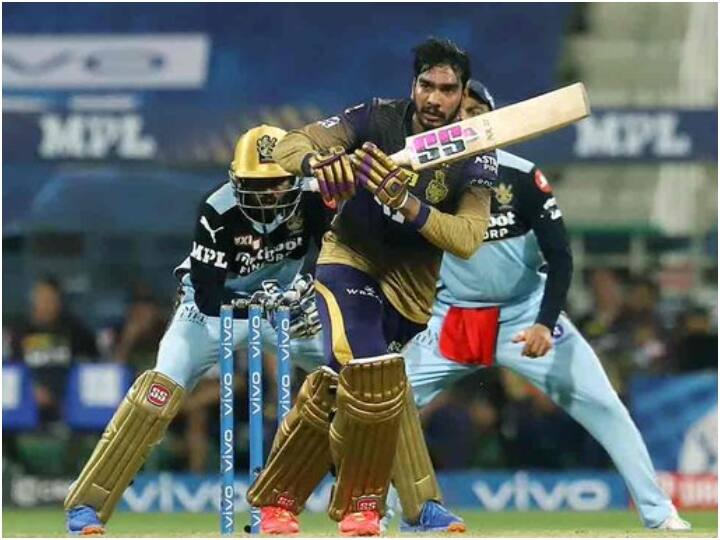 Venkatesh Iyer Story in Hindi: A phone call from a hospital to Sanjay Jagdale, former secretary of the Cricket Board of India, changed the life of Venkatesh Iyer while his prowess with the bat and ball was seen later. In fact, Iyer was overlooked for the Ranji Trophy camp in 2019, after which he sought help from veteran administrator Jagdale, who was also a former national selector and was impressed by the youngster's will and determination to do something.
Jagdale told news agency PTI, "I was watching him play in the Under-14 tournament. He used to play well, but I can say that I made some contribution two-three years ago. He played middle in the Under-23 tournament. Well done for the state. It must have been in 2019, when the selectors were choosing the Ranji Trophy team. They had shortlisted 25-30 boys and Venkatesh was not in the list."
Jagdale further recalled, "I don't know the full details, but he called me from the hospital. He said sir, I am in the hospital for the last eight-nine days and I haven't played any cricket, but if I am in the trials. If given a chance, it will be good for me and I will try to do well."
He further said, "I liked his spirit very much. He was in the hospital for seven-eight days, he called me." Jagdale then requested the selectors to give Iyer a chance in the trials. And then it's all history.
71-year-old Jagdale said, I was not a selector, but I spoke to the selectors. The chairman was Kirti Patel. I spoke to him and Devendra Bundela who was the captain. I said this boy is doing well. I told him that you must be looking for a fifth bowler and he is a batsman-bowler. In Ranji Trophy, he can stay as a batsman and then bowl as a fifth bowler.
Jagdale, one of the respected administrators of the game, further said, I told him to give him a chance. Although you haven't selected him in the prospects, try giving him two trial matches. He did so at my behest and he must have done well. In this way he came in the potential of Madhya Pradesh.
Let us tell you that Iyer made his debut in the second half of the IPL. In his first match against Royal Challengers Bangalore, he played a match-winning innings of 41 runs, and then showed his skills to world cricket by scoring 53 runs against Mumbai Indians.
.