Sports
Indian team can include these players in the playing XI in the fourth test match, know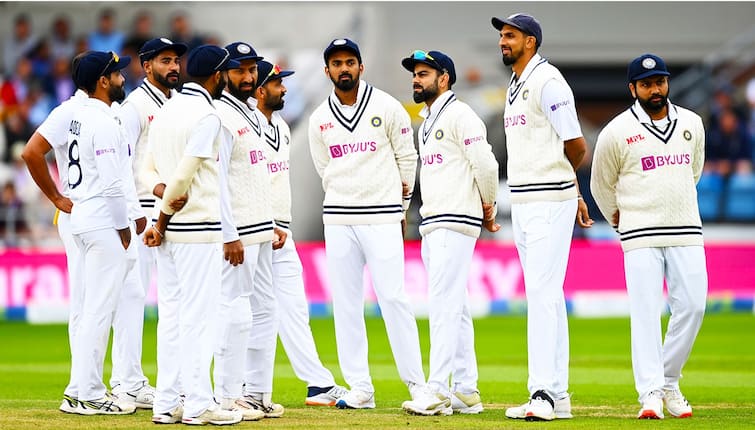 [ad_1]
IND vs ENG 4th Test: The Indian team would like to take a 2-1 lead in the series by registering a win at any cost in the fourth Test against England. But getting a win against England will not be easy. In the second test match, the Indian team had won by performing well, but in the third test, the England team returned to level the series 1-1. The performance of the Indian team in the third Test was very disappointing and due to this the team can make major changes in the playing XI for the next match.
R Ashwin almost certain to get a place
Team India captain Virat Kohli was advised by all the veterans to include star spinner R Ashwin in the playing XI in the last match, but Kohli went into the third match with no change. During this the performance of the team was very poor. Once again all the legends of the cricket world are advocating for giving place to R Ashwin in the playing XI. Hopefully R Ashwin will get a chance in the next match.
Shardul Thakur also got fit
All-rounder Shardul Thakur, who was injured recently, has also become fit to play. Shardul has the ability to perform well with the ball and the bat. If you look at the record of his last few years, then he is quite good. In such a situation, there is also a possibility of including Shardul Thakur in the playing XI in the next match.
Ishant can be taken out
Ishant Sharma could not get a single wicket in the third test match against England. On the other hand, Mohammed Shami, Mohammad Siraj and Jasprit Bumrah are taking wickets consistently by bowling brilliantly. In such a situation, Ishant Sharma can be dropped from the playing XI. Apart from Ishant, Ravindra Jadeja is also not seen in the best form. It will be interesting to see whether the team management will give Ravindra Jadeja a chance in the next Test match or not.
The fourth test match between India and England will be played from September 2 at the Oval in London. Both the teams are currently on equal footing after winning 1-1 match. The way the result of the match has been clear in the last two matches, it is expected that the results will be interesting in the next match as well.
Also read: IND vs ENG: Dinesh Karthik came to the rescue of Rishabh Pant, who was struggling with poor form, said – Pant needs to be given time
.

[ad_2]