Sports
Indian Premier League: Now KL Rahul is the most expensive player of IPL, leaving these veterans behind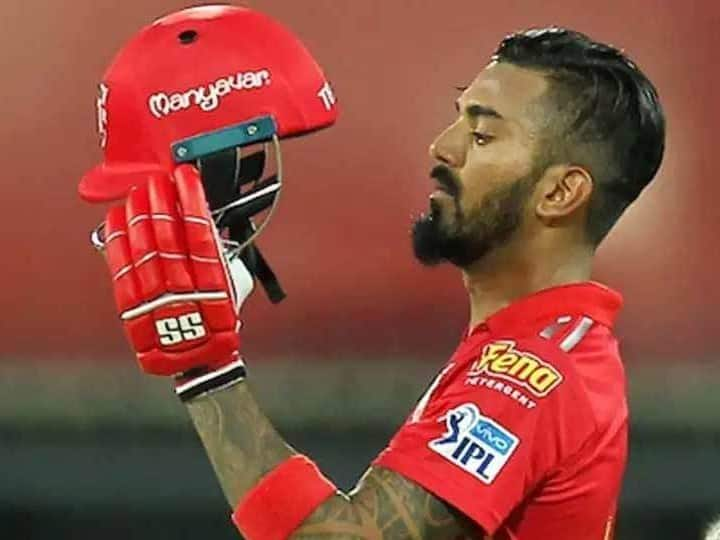 KL Rahul Most Expensive Player: Before the mega auction, the new teams of the Indian Premier League (IPL) were allowed to choose three players each. This is because the old teams also had the option to retain 4-4 players. All the old franchises had released the list of their respective retained players in December itself. On Friday, Ahmedabad and Lucknow also selected their 3-3 players. Lucknow picked KL Rahul, Marcus Stoinis and Ravi Bishnoi.
The special thing is that Lucknow bought KL Rahul for 17 crores. With this amount, he has become the most expensive player of IPL at present. This is because this amount is more than all the players retained in this season. Secondly, before this Virat Kohli has been getting 17 crores from 2018 till now, but this time RCB has retained him for 15 crores.
Virat was the most expensive player till now, Chris Morris was at number two
In the year 2018, RCB retained Virat Kohli for 17 crores. Since then till now he has been getting 17 crores. However, this season his salary has been cut by 2 crores. Now they will get 15 crores. Chris Morris has become the second most expensive player in IPL after Virat. This all-rounder player from South Africa was bought by Rajasthan Royals in the 2021 auction for 16.25 crores. However, recently this player has retired from all forms of cricket. This time he will not even appear in the IPL.
IND vs SA 2nd ODI: Pant and Rahul had gathered at one end, Delhi Capitals did this funny tweet if they avoided run out
Rohit Sharma and Ravindra Jadeja are getting 16-16 crores
After the cut in Kohli's salary and the retirement of Chris Morris, now Rohit Sharma and Ravindra Jadeja have come second after KL Rahul in this list of highest salary earners in IPL. Mumbai Indians have retained Rohit Sharma and Chennai Super Kings have retained Ravindra Jadeja for 16-16 crores.
Shikhan Dhawan-Ishan Kishan Dance: Shikhar and Ishaan did a wonderful dance on the song of AP Dhillon in the gym, the rest of the cricketers laughed after seeing
16 crores was bid for Yuvraj Singh 7 years ago
In the year 2015, Delhi Daredevils (now Delhi Capitals) made the most expensive bid till that time for Yuvraj. The Delhi franchise bought Yuvraj for 16 crores. Before Virat Kohli was retained in 2018 for 17 crores, Yuvraj was the most expensive player in the IPL.
,