Uncategorized
Huge fall in cryptocurrencies, bitcoin suffered the most, prices fell so much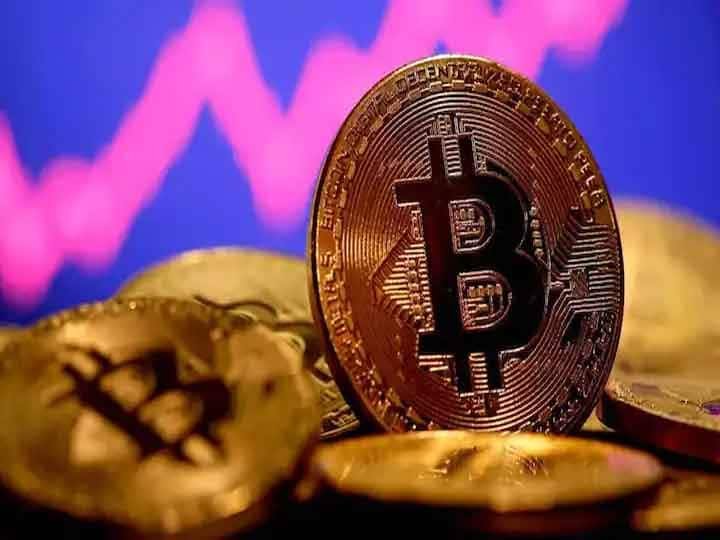 Cryptocurrency Update: The last year 2021 saw tremendous investment in cryptocurrencies. Many experts were assuming that 2022 would be a great investment in cryptocurrencies, but for several days there has been a continuous fall in the prices of cryptocurrencies, due to which its market cap has decreased by Rs 75 lakh crore.
Bounce in November
Cryptocurrency prices saw a huge jump in November last year.
The price of bitcoin, the most popular crypto currency, reached $67,803. Its price had doubled in the last 6 months.
The total market cap of this sector reached $1 trillion for the first time in November.
Now it has come down to $9 trillion. It has arrived.
Bitcoin price continues to fall
The price of bitcoin fell more than 12% on Friday. It fell below its lowest level since July at $36,000 (Rs 27 lakh).
The price has lost over 45% since the record high in November.
Bitcoin's market cap has decreased by more than $600 billion due to the fall since November. It has now come down to $ 738 billion.
Baki currency has also suffered a lot.
Bitcoin has seen a strong decline in a week. The drop widened to about 15% on Wednesday, compared to an average of about 6% over the past seven days.
The fallout from the Federal Reserve's decision
The intention of America's central bank Federal Reserve to withdraw the relief package to the market has hurt this cryptocurrency worldwide.
The Federal Reserve's intention to shake both cryptocurrencies and stocks
Many experts agree that crypto has tilted and changed in much the same way as equities.
Most cryptocurrencies are in bad shape
The price of most cryptocurrencies is down more than 10% on Friday.
Ethereum is down 14%, Phantom 15%, Chainlink 13%.
Dodgecoin compared to November Cardano lost 79%, Shiba Inu 72%, Uniswap 69%, Solana 52% and Ethereum 42% down.
Read also:
Kaam Ki Baat: One ID will be able to avail all kinds of government facilities, will start from August 'Single sign on service'
Investment Tips: Time Deposit or Fixed Deposit, know where investing will have more benefits
.