Uncategorized
Government will sell its shares in RCF, NFL by December, target to raise Rs 1200 to 1500 crore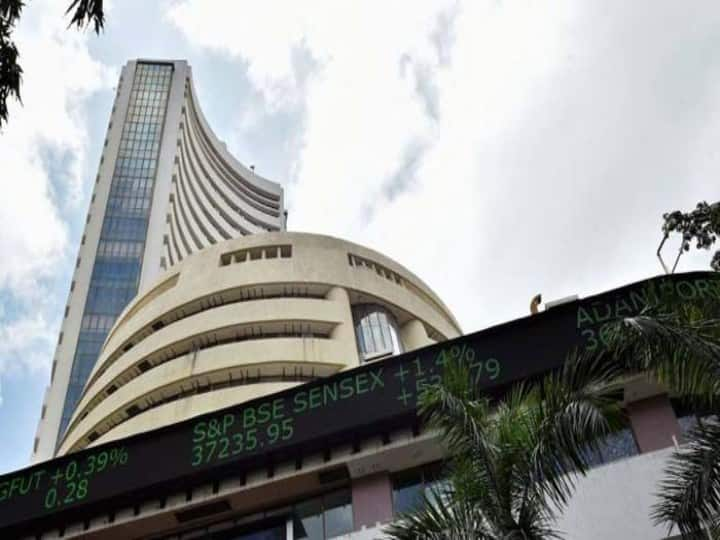 Share News: The government is likely to sell the shares of two fertilizer companies Rashtriya Chemicals and Fertilizers Limited (RCF) and National Fertilizers Limited (NFL) by the end of December this year. A top official has given this information. The government can get more than Rs 1200 to 1500 crores from this share sale.
The government official told PTI that the government will sell its 10 percent stake in RCF and 20 percent in NFL through offer for sale (OFS). Also, he told that the government can get 1200 to 1500 crore rupees from this share sale. Apart from Isle, merchant bankers have already been appointed for this share sale.
Shares may have better valuation in the coming months
The official also said that the steps taken by the government for the fertilizer sector in the recent past may improve the valuation of the shares in the coming months. On Friday, the shares of RCF closed at Rs 72.25 and that of NFL at Rs 53.95 on BSE. The government currently holds 74.71 percent in NFL and 75 percent in RCF.
The government has set an ambitious target of raising Rs 1.75 lakh crore through disinvestment in 2021-22. In the last financial year, the government had raised Rs 38,000 crore from disinvestment. In the current fiscal, the government has so far raised Rs 8,300 crore through stake sale in Axis Bank, NMDC Ltd and HUDCO.
read also
Cryptocurrency Price Today 29 August 2021: A slight jump seen in bitcoin, know today's rate
Gold Shopping: If you have a plan to buy gold, then first know these important things, it will be in profit
.