Sports
'Golden Boy' Neeraj congratulated all the athletes involved in the Tokyo Paralympics, said this big thing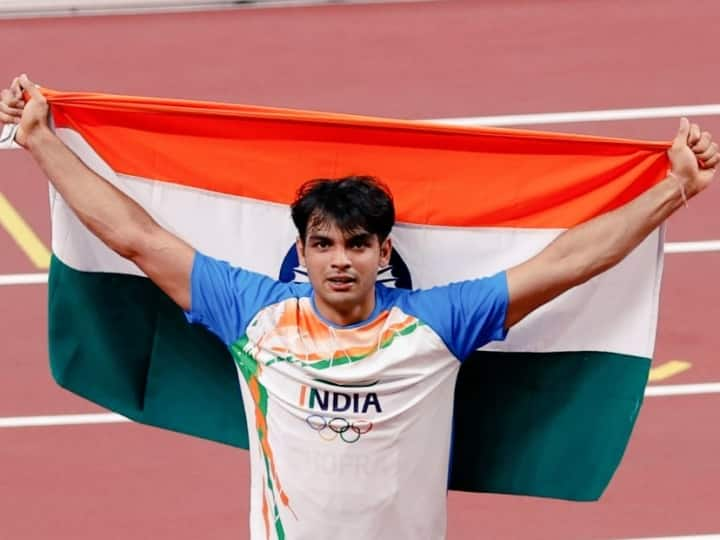 Tokyo Paralympics 2020: Golden boy of Tokyo Olympics Neeraj Chopra has congratulated Indian athletes on their excellent performance in Paralympic Games. Posting a video on Instagram, Neeraj asked everyone to show love and support to their para-athletes during the Tokyo Paralympics. Also, in another tweet, Neeraj has also congratulated Sumit Antil, who won the gold medal in the F-64 event yesterday. He also congratulated Devendra Jhajharia and Sunder Singh Gurjar for winning Silver and Bronze medals in the F46 category of Javelin Throw.
[insta]https://www.instagram.com/p/CTNH4Ntqw68/?utm_source=ig_web_copy_link[/insta]
Neeraj tells Devendra Jhajharia an inspiration
[tw]https://twitter.com/Neeraj_chopra1/status/1432219661928579077?s=20[/tw]
[tw]https://twitter.com/Neeraj_chopra1/status/1432308322942668804?s=20[/tw]
Read also
Vasudeo Paranjape Death: 'Iconic coach' and mentor Vasu Paranjape passes away, Tendulkar says – feels like a part of me is gone
.