Uncategorized
Gold Silver Price Today 11 January: If you have to buy gold and silver, then first know today's rates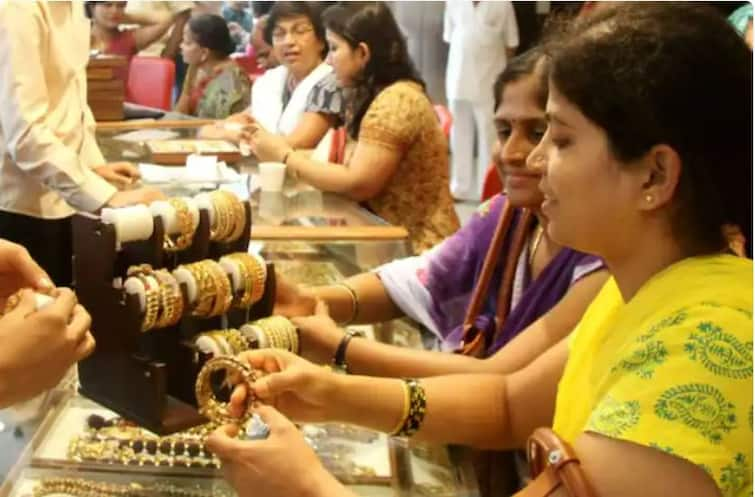 Gold Silver Rate Update: There is a slight increase in the price of gold and silver today. Yesterday, where gold and silver were trading with a decline, today they have recovered. In fact, there is a possibility of increasing interest rates in the international markets, due to which the price of the dollar will rise. Due to this, business is being seen in gold also.
how are gold prices today
Today, on the Multi Commodity Exchange, both gold and silver prices are showing above 0.10 percent level. On MCX, gold is at Rs 47,503 per 10 grams after gaining Rs 48 or 0.10 per cent. On the other hand, if we look at silver, it is trading at Rs 60,734 per kg on MCX after gaining Rs 67 or 0.11 per cent. This price of silver is for March futures and the price of gold is for February futures.
gold and silver price in global market
In the global market too, both gold and silver precious metals are trading at higher levels today. On Comex, gold is trading at $ 1805.6 per ounce with a jump of $ 6.8 or 0.38 percent. On the other hand, silver is seeing a slight increase of $ 0.08 or 0.39 percent at $ 22.55 an ounce.
Check Your City Rate
You can also check the price of gold sitting at your home. According to the Indian Bullion and Jewelers Association, you can check the price by just giving a missed call to the number 8955664433. Your message will come on the same number from which you message.
Check whether gold is real or fake
You can also use the government app to check the purity of gold. Through 'BIS Care app' you can check the purity of gold whether it is real or fake. Apart from this, you can also complain through this app.
read this also
If you carry more cash at the time of elections, then you will have to carry documents with you, know what the Income Tax Department has said
Covid Effect on Multiplex: Time to come will be difficult for multiplex sector, know what is in Crisil's report
,