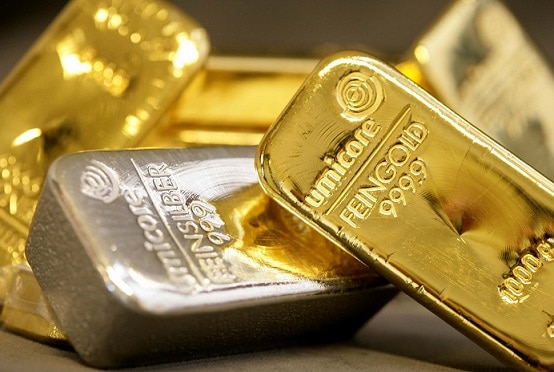 Gold Silver Price Today: Gold prices have seen a rise today after a new variant of the corona virus came to the fore. In the Indian markets, gold rose 1.4 percent to Rs 48,073 per 10 grams, although gold is still cheaper by Rs 1200 from this month's high. Silver prices have also seen a jump. Silver prices rose 0.4 percent to Rs 63,420 per kg.
There is a boom in the international market
There is also a boom in the international market. Here gold prices have seen an increase of 1 percent, after which its price has gone up to $ 1,805.56 per ounce. At the same time, silver prices have also seen an increase of 0.4 percent, after which it is priced at $ 24.25 an ounce.
Check whether gold is real or fake
Let us tell you that if you are going to buy gold, then before that definitely check its purity. Whether you are taking fake gold or not. For this you can use the government app. You can check the purity of gold through 'BIS Care app'. Apart from this, you can also complain through this app. If the license, registration and hallmark number of the goods is found to be wrong in this app, then the customer can complain about it immediately. Through this app (Gold), the customer will also get information about registering a complaint immediately.
Rates can also be checked from the official website
Gold and silver rates are issued by IBJA. You can check the latest gold and silver rates by giving a missed call and also through the official website. Rates are not issued on Saturday-Sunday and declared holidays. You can check the latest rates by giving a missed call to this number 8955664433. When you give missed call on this number you will get SMS. Apart from this, you can also visit the official website www.ibja.co or ibjarates.com.
read this also
Tomato Price to Remain High: Tomato will make you red, there is no hope of getting relief from expensive prices yet
International Flights To Resume: Good news for those celebrating New Year, Christmas holiday abroad, International Passenger Flight Service started from 15th December
,