Uncategorized
Gold Price Hike: Buy gold on this Dhanteras, gold will become costlier by Rs 8000 after Diwali!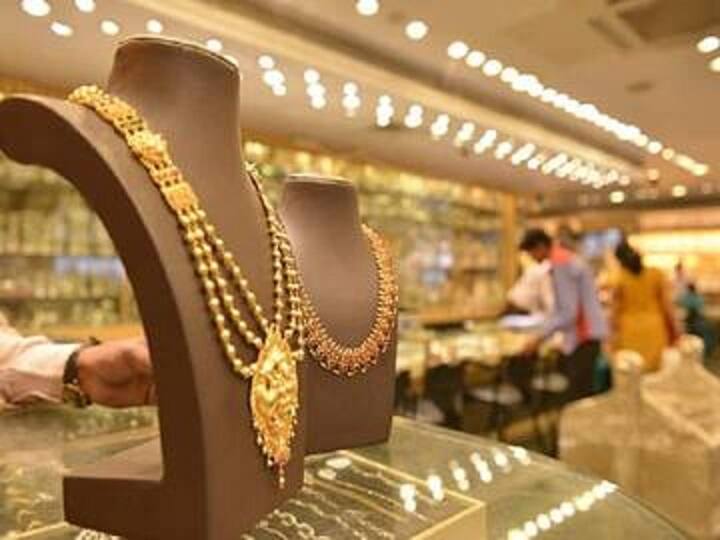 Gold Price: If you are planning to buy gold on Diwali 2021 and Dhanteras 2021, then make a quick purchase. After Diwali, there can be a strong increase in gold prices (Gold Price on Diwali 2021). At present, the price of gold in the market is running between 46 to 47 thousand and soon the prices of gold are going to increase in the coming days. After Diwali, the price of gold can reach beyond 53000.
Gold price may go up to Rs 53000
According to Motilal Oswal Financial Services, gold prices can soon reach the level of Rs 53000 per 10 grams. At present, the price of Golz is running at the level of about Rs 46000 per 10 grams. According to this, a jump of about Rs 7000 to 8000 per 10 grams can be seen in the prices of gold. So in such a situation, if you buy gold now, then you will get a good profit.
Gold will shine this year
Last year, due to Corona, the brightness of the market was very dim, but this year along with the market in the festive season, the prices of gold are also increasing. It is expected that the upward trend in gold prices may continue till Diwali.
9000 rupees cheaper gold
In August 2020, Gold had set a new record in the market. At this time, gold prices had reached the level of Rs 56200. If we look at the record level, then there is a fall in the prices of gold by Rs 9000.
Gold had fallen by Rs 271 on Friday
Gold prices in the Delhi bullion market saw a fall of Rs 271 here on Friday. After this fall, the price of 10 grams of gold had closed at Rs 46,887 per 10 grams. At the same time, in the previous trading session, the price of gold had closed at Rs 47,158 per 10 grams.
You can check the rates of your city
You can also check the price of gold sitting at your home. According to the Indian Bullion and Jewelers Association, you can check the price by just giving a missed call to the number 8955664433. Your message will come on the same number from which you message.
Read also:
Indian Railways: Good news for those traveling from Delhi to Bihar! Railway started this new train, will get confirmed seat on Chhath, check time table
Gold Silver Price Today: There is no change in the price of gold before Dhanteras but there is a fall in silver, know today's latest prices
.