Business
FPI investors are not liking the capital market, so far withdrawn Rs 1,472 crore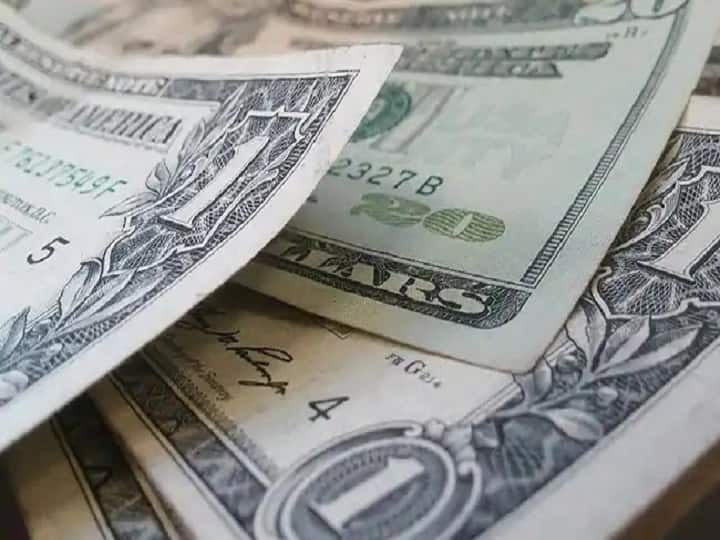 Foreign Portfolio investors: Foreign portfolio investors (FPIs) have withdrawn money from the Indian market in the month of October. On the one hand, there is a bullish trend in the stock market, while on the other hand, foreign investors are selling from the capital market. Investors have withdrawn Rs 1,472 crore so far this month. Apart from this, if we look at the data of the last two months, during this period FPI had invested in the Indian markets. On this selling of FPI, the expert said that due to the fall in the rupee and global cues, foreign portfolio investors are withdrawing their money.
withdrawing from capital market
Foreign investors have so far withdrawn a net Rs 1,472 crore from Indian capital markets in the current month, according to depository data. Talking about the loan or bond market, here the attitude of FPI investors has completely changed.
Invested in September and August
In the month of September, FPI investors had invested Rs 13,363 crore in the bond market. At the same time, in the month of August this figure was Rs 14,376.2 crore. At the same time, in the month of October, the bond market has withdrawn Rs 1,698 crore.
The impact of rupee depreciation is visible
VK Vijayakumar, chief investment strategist, Geojit Financial Services, said, "This change in the stance of FPIs is due to the rupee depreciation in October." However, FPIs have invested a net Rs 226 crore in equities. .
There was also a sell-off in the IT sector
Vijayakumar said that in the first fortnight of September, FPIs were net sellers in banking stocks, but in the second fortnight they were buyers. In September, he sold the entire month in IT companies. FPI inflows are expected to increase in this sector going forward, owing to the good performance of Wipro, Infosys and Mindtree among IT companies.
Market is at record level
Himanshu Srivastava, Associate Director, Research, Morningstar India, said that the market is currently at its all-time high. This has also increased the valuation. In such a situation, FPIs are probably adopting a 'watch and wait' policy right now.
Read also:
Petrol-Diesel Price Today: Today again there was a shock of inflation, petrol and diesel became expensive by 35 paise, know the price of your city
Professional Loan Tips: Learn How To Take Professional Loan, Which Documents Are Required
.