Sports
Former Indian wicketkeeper credits Glenn Maxwell's success to RCB, said this big thing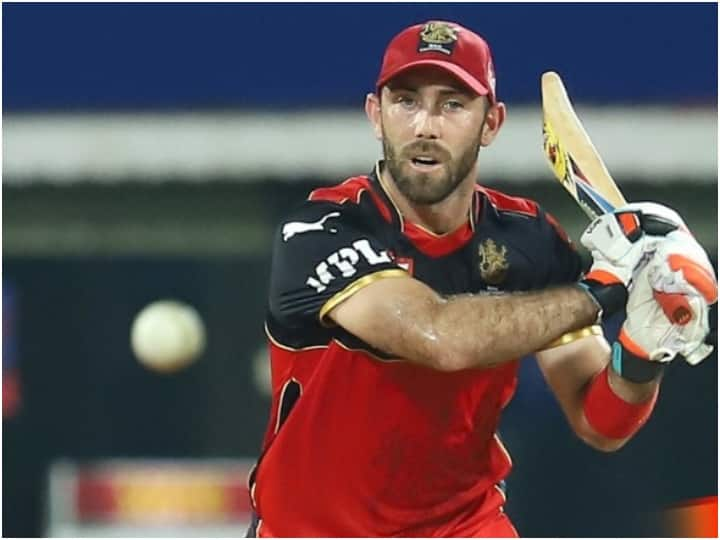 Indian Premier League: Former Indian wicket-keeper batsman Parthiv Patel says that the management of Royal Challengers Bangalore (RCB) should be given credit for letting Glenn Maxwell play according to him. In his first season for the team led by Virat Kohli, Glenn Maxwell has scored 223 runs in seven matches at an average of 37.16, including two half-centuries. At the same time, Maxwell's bat was completely silent in IPL 2020.
Parthiv Patel said, "I think there are some players who thrive in a certain environment. I think sometimes you don't put too much pressure on them. You just let that player do what he wants." He can and wants to do it. It makes a big difference to the mindset of the player. I think you have to give a pat to the RCB management here."
He further said, "We all know what Maxwell can do. But credit has to be given to the team management of RCB for allowing him to play according to him."
Gambhir told why RCB could not win the title
Former India cricketer Gautam Gambhir told why RCB has not won the IPL title yet. The franchise has been runner-up in the 2009, 2011 and 2016 editions of the tournament. He went to the play-offs last season, but was eliminated in the eliminator.
Gambhir said, "Kohli has players like AB de Villiers and Maxwell. De Villiers is the one who can beat Jasprit Bumrah. I have not seen anyone doing this consistently against Bumrah."
He further said, "In international cricket you have five or six top international bowlers who are not there in the IPL. You might get two or three international bowlers and then you have domestic bowlers who you can dominate. So. Maybe there's a lot of pressure on Kohli and de Villiers too, which could be one of the reasons. If you don't win the title, the pressure keeps building up."
.