Uncategorized
Family Pension: These rules are for getting family pension, know whether your family is not entitled to it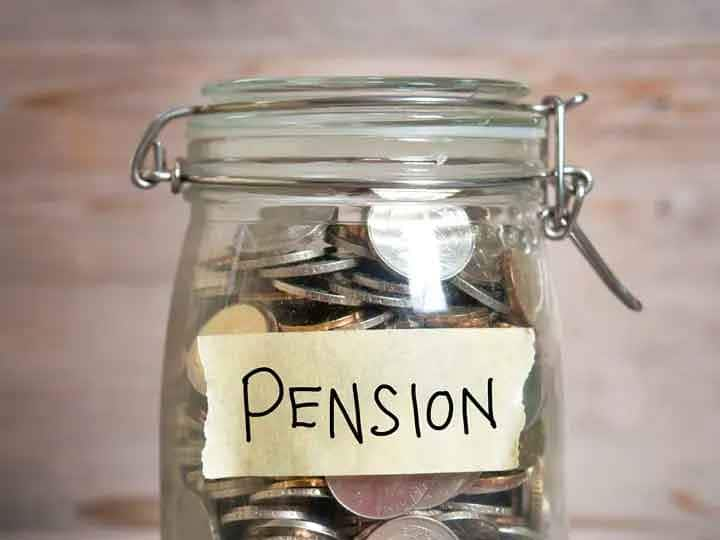 Family Pension Scheme: The Central Government can help many families in the country through family pension. Some rules have been made by the government for taking pension after retirement from the job. According to these rules, if a pensioner dies, then his family gets family pension after his death. According to which rules his family will get this pension and all this has been told in the rules made by the Department of Pension & Pensioners' Welfare. If there is someone like this in your family or information, then you should also know all those rules.
Who can get dependent pension in the family?
1. The wife of the deceased will get pension
2. Unmarried son below 25 years and married/widow/divorced daughter (no age limit), who is dependent on the deceased for his maintenance.
3. Disabled child who is not able to earn his livelihood. There is no age and marriage limit in this.
4. Dependent parents of the deceased.
5. Dependent siblings of the deceased.
For how long will you be eligible to get pension
1. Wife of the deceased – Lifetime
2. Unmarried son- not married till the age of 25 years and daughter (married/widowed/divorced) till she starts earning a living or till death.
3. Disabled child- Lifelong or till they start earning.
4. Dependent parents of the deceased – until they start earning or till death.
5. Dependent siblings – till they start earning or till death.
These rules are said about the daughter
It has often been seen that there is a lot of confusion on the issue of married daughter regarding pension matters. The question that persists whether a married daughter can claim pension or not? What will be the period for getting his pension? According to the Pension Department, the daughter can get this benefit till she gets married. Whereas if the daughter is divorced or widowed, she will get this benefit till the second marriage or till she gets employment.
read this also-
New Rules from 1st September: These four big changes are going to happen from September 1, will have a direct impact on the life of the common man
Rising cost of Luxury: Know how much house, car and accessories prices increased compared to 2010
.