Uncategorized
Effect of corona epidemic, decline in number of PF subscribers in the country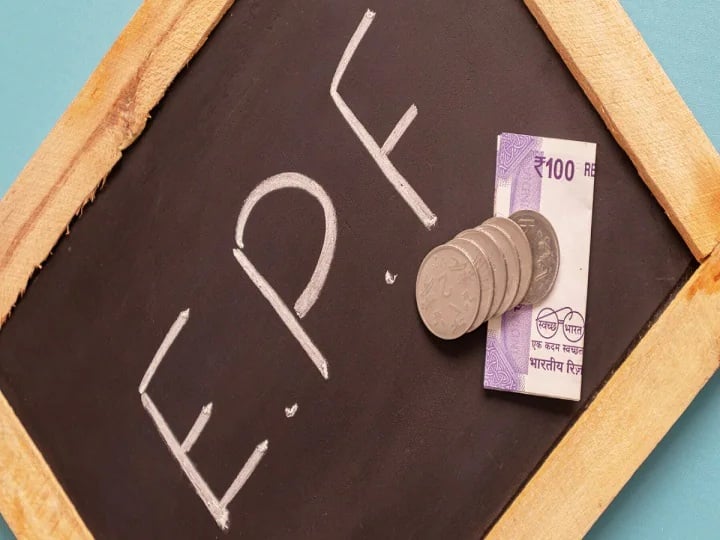 There has been a sharp decline in the number of PF subscribers in the country and these indicate the havoc of the pandemic on the job market. The number of EPFO ​​subscribers and the government-mandated scheme for Employees' Provident Fund in both public and private sectors, clearly shows that the number of new PF joiners and the number of new jobs indicated, in a year since the start of PF data tabulation has reduced to the lowest.
New in March 2021 PF The number of customers is the lowest compared to the last five years
Due to the Corona epidemic, a complete national lockdown was observed from April 2020 to March 2021, during which the number of new PF subscribers was 85.48 lakh, which is the lowest compared to the data of five years ago. Interestingly, in the earlier years the number of new PF subscribers was very high – in the financial year ended March 2020, this number was 110 crore, while in 2019 it was more than 1.39 crore.
Let us inform that the figures prepared by the National Statistical Officer (NSO) were released by the government on Wednesday.
The number of EPF subscribers decreased in the month of May
Monthly figures for the first three months of this financial year also clearly show the impact of the second wave on new job creation. In the month of May, when the second wave of Corona was at its peak in most parts of the country, the number of new EPF subscribers dropped to above 6 lakhs, from 7.63 lakhs in the previous month (when the second wave was gradually gaining momentum) ).
If this is any consolation, the numbers may see an uptrend next month, indicating at least the beginning of a return to normalcy. The number of new provident fund subscribers (for which data was released by NSO) rose sharply to over 8 lakh in June, from just over 6 lakh in the previous month.
read this also
Digital Gold: NSE stops members from selling digital gold after SEBI's concern
Card Transactions: RBI includes laptop-desktop under token system to secure card transactions
.