Sports
Dhoni is very happy to reach the playoffs, told why it is very special to achieve this position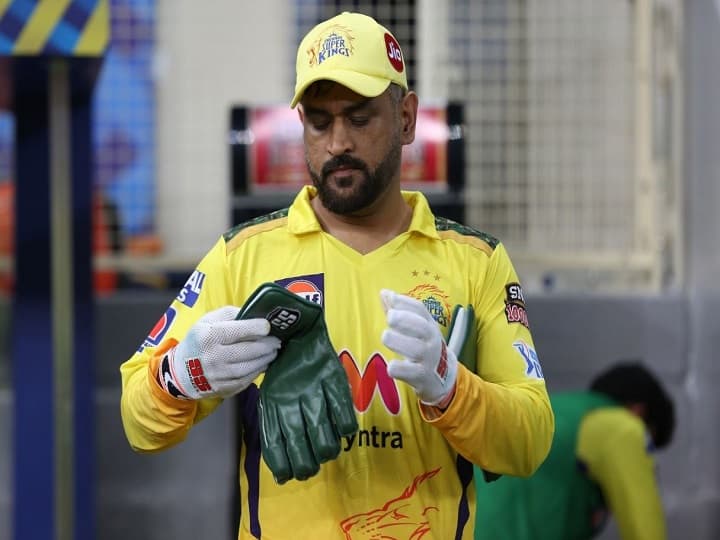 IPL 2021: After a disappointing performance last year, Mahendra Singh Dhoni's Chennai Super Kings made a spectacular comeback in IPL 14. CSK has become the first team to make it to the playoffs of IPL 14. Team captain Mahendra Singh Dhoni believes that this time the performance matters more.
Chennai Super Kings have secured a place in the IPL playoffs for the 11th time. Last year the team failed to reach this position for the first time. Chennai entered the playoffs by defeating Sunrisers Hyderabad by six wickets. He has 18 points in 11 matches.
Dhoni said, "Getting into the playoffs is very important because last time after the match I said that we want to come back strong. We learned a lesson from him. Full credit to the players and support staff.
credit to bowlers
He credited the victory over Sunrisers to the bowlers who allowed the opposition team to score only 134 runs for seven wickets. Dhoni said, "It was not a wicket on which the ball was taking more turn or coming to a halt. The bowlers changed their pace and length well. That's what I said before the match and he executed the strategy well.
Chennai Super Kings currently remains at the top of the points table. Looking at the excellent performance of CSK, it can be guessed that the team will easily be able to finish in the top two. In such a situation, CSK will not have to play a direct knockout match in the playoffs.
Sunrisers Hyderabad out of playoff race, Dhoni's Chennai Super Kings retains top
.