Uncategorized
Breaking News: Shaktikanta Kant Das reappointed RBI governor for next three years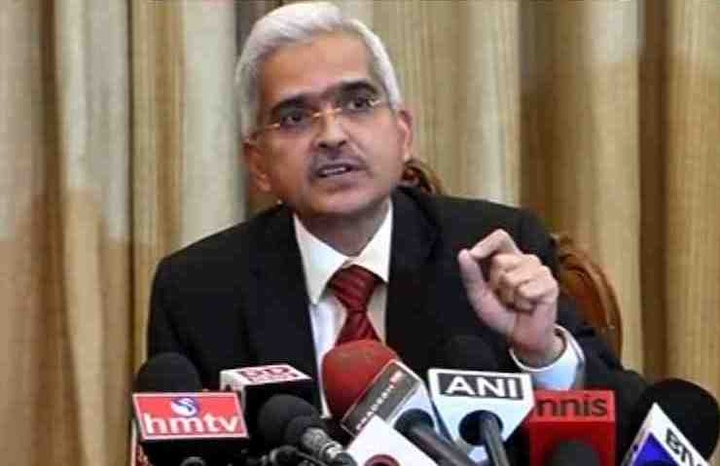 RBI Governor: The Central Government has given an extension of three years to the RBI Governor Shaktikanta Das, whose term was going to end on December 10, 2021. The Cabinet Appointment Committee headed by Prime Minister Narendra Modi has decided to re-appoint Shaktikanta Das as RBI Governor for three years. This means that after December 10, 2021, this Shaktikanta Das will remain in the RBI post for the next three years.
Large experience in financial matters
The government on Friday reappointed Shaktikanta Das as the governor of the Reserve Bank of India for a period of three years after December 10, 2021. The Cabinet Committee on Appointments has approved the re-appointment of Das, a former Indian Administrative Service officer of Tamil Nadu cadre, the government said in a statement. He assumed charge as the 25th Governor of RBI with effect from December 12, 2018. Prior to his assignment in RBI, he served as a member of the 15th Finance Commission. Prior to this, he also served as Secretary in the Department of Revenue and Department of Economic Affairs, Ministry of Finance. He was directly involved in the preparation of 8 Union Budgets. Das has accumulated vast experience in governance over the last 38 years and has also held important positions in state governments in the areas of finance, taxation, industry, infrastructure etc.
Governor appointed after the resignation of Urjit Patel
In 2018, Shaktikanta Dam was made RBI governor after the resignation of former RBI governor Urjit Patel.
.