Uncategorized
Book an appointment online to update or make a new one in Aadhaar, this is the way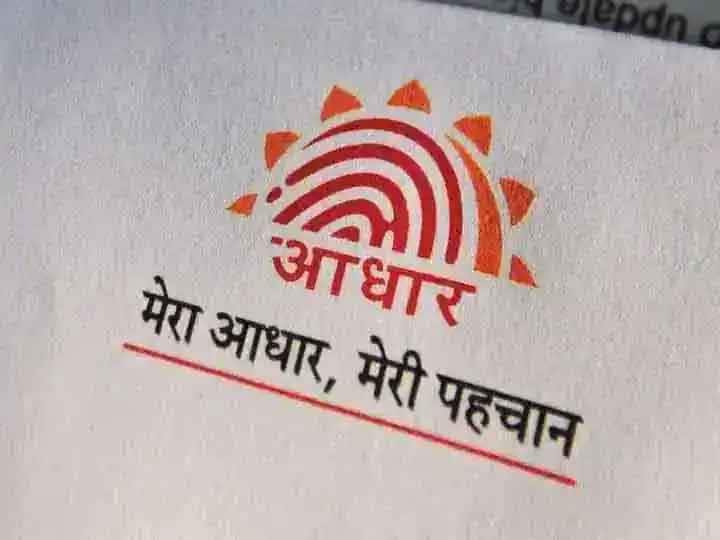 Appointment for Aadhaar: If you have to change the name, address or date of birth in your Aadhaar or have to make someone new, then it would be better to use the online appointment service for this. Under this facility, you can schedule an appointment for Aadhar Seva Kendra for yourself and any of your family members or friends.
You can avoid the crowd by visiting the Aadhaar center as per the scheduled schedule.
You can take online appointment for these works
new aadhar enrollment
name update
Address Update
mobile number update
email id update
date of birth update
gender update
Biometric (Photo + Fingerprint + Iris) Update
You can book an appointment at any of the Aadhaar Seva Kendras operated by UIDAI or the Aadhar Seva Kendras operated by the Registrar. You will get these services at both the places.
Now let us tell you how to schedule an appointment online.
Go to https://uidai.gov.in/
Click on 'Book an Appointment' under 'My Aadhaar'.
Select Book an appointment at Aadhaar Seva Kendra operated by UIDAI.
Select your city/location from the dropdown.
Click on 'Proceed to Book Appointment'.
Click on 'Book Appointment' and enter your mobile number.
Click on the 'New Aadhaar' or 'Aadhaar Update' tab and enter the captcha and click on 'Generate OTP'.
Enter OTP and then click on Verify
Fill the details like State, City and Aadhaar Seva Kendra etc and proceed.
Enter personal details and address details along with proof and proceed.
Select the time slot and click on Next.
After this you will get a message confirming your appointment.
Find nearest enrollment center like this
You can use "Locate Enrollment Center" or https://appointments.uidai.gov.in/easearch.aspx to find the nearest enrollment center.
If you want to find the enrollment center near your home, then for this you have to first fill the information of your state, district and area. After that you will get the information about the enrollment center near you.
Read also:
Kaam Ki Baat: One ID will be able to avail all kinds of government facilities, 'Single sign on service' will start from August
Cryptocurrency Update: Huge fall in cryptocurrencies, Bitcoin suffered the most, prices fell so much
,