Sports
Big statement of WI veteran all-rounder, defeating India in T20 World Cup will not be easy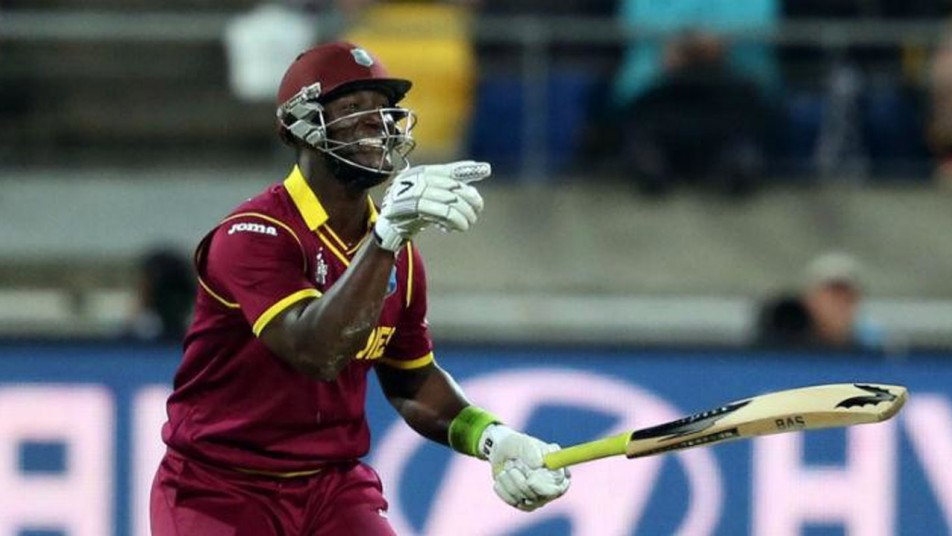 T20 World Cup 2021: Former West Indies captain Darren Sammy believes that India's team is very strong in the T20 World Cup and it will not be easy for any team to beat it. The T20 World Cup is to be played in UAE and Oman from 17 October to 14 November. All-rounder Darren Sammy has said that if you want to capture the trophy in any ICC tournament, then for this you must first overcome the strong team of India. Which is not that easy.
Darren Sammy said during an event, "India is a team that will not be easy to lose in the T20 World Cup. Due to the IPL as well as the domestic tournament, their players have a great experience of T20 cricket. Players from all countries of the world IPL games in India give a lot of experience." Sammy, who has won two T20 World Cups under his captaincy to the West Indies, said, "This is the most difficult tournament after the ODI World Cup. Here the players will be under constant pressure and India knows every formula to get out of this pressure."
If you want to win the world cup, you have to beat India.
Darren Sammy said, "Before the 2016 T20 World Cup, our entire team, including me and the coach, believed that India needed to lose to win this tournament. India's team should compete in the league round of the tournament or You can't progress in the semi-finals or the finals without getting past them."
At the same time, he said, "You have to lose India in any tournament. As you have seen in the last few ICC tournaments, whether it is Test Championship or One Day World Cup, you cannot win the title without beating India."
India to launch campaign against Pakistan on October 24
India has been placed in Group 2 along with Pakistan, New Zealand and Afghanistan for the T20 World Cup. After the qualifying round, the winning team of Group B and the runner-up team of Group A will also be included. India will start their campaign in this tournament with the great match against Pakistan on October 24. Both India and Pakistan have been placed in Group 2 of this World Cup. Under the captaincy of Virat Kohli, Team India will face New Zealand on 31 October and Afghanistan on 3 November.
read also
Neeraj Chopra's health had suddenly deteriorated yesterday, left the reception organized in Khandara village in the middle
Taliban bans women anchors in Afghanistan, now Taliban anchors will read news on TV
.