Uncategorized
Bank Holidays October 2021: Banks will remain closed for 21 days in October, see full list here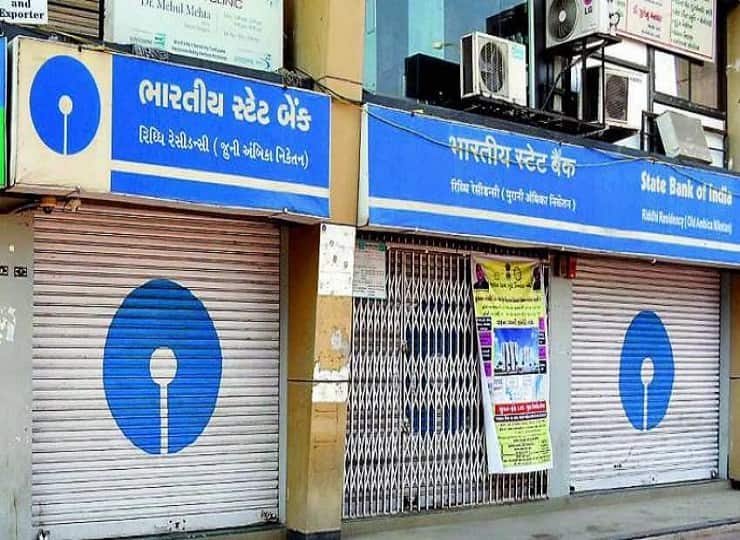 Bank Holidays October 2021: The festive season starts as soon as the month of October starts. Many festivals are going to come one after the other in this month, due to which many private and government banks of the country will remain closed. Let us tell you that in the month of October, due to festivals, banks will be closed for a total of 21 days. These holidays also include the second Saturday and Sunday holidays. In such a situation, after seeing this list, you should deal with all the work related to your bank so that you do not have to face any problem later.
The good thing is that even during these bank holidays, ATMs and cash deposit machines will continue to function so that customers do not face any problem in withdrawing money. So let's know about all the bank holidays falling in the month of October-
list of bank holidays in october
October 1 – There will be a holiday in Sikkim due to half yearly closing and bank account.
October 2 – Gandhi Jayanti (a holiday across the country)
October 3 – Sunday
October 6 – Festival of Mahalaya (Holiday in Bengal, Karnataka and Tripura)
October 9 – Second Saturday
October 10 – Sunday
October 12 – Durga Puja (Holiday in Bengal, Tripura)
13 October – Maha Ashtami (Holiday in Bengal, Sikkim, Bihar, Jharkhand, Odisha, Manipur, Tripura and Assam)
October 14 – Durga Puja Dussehra (Holiday in West Bengal, Uttar Pradesh, Tripura, Tamil Nadu, Sikkim, Puducherry, Odisha, Nagaland, Meghalaya, Kerala, Karnataka, Jharkhand, Bihar, Assam)
15 October – Dussehra (Vijayadashmi) (holiday across the country)
October 16 – Durga Puja (Dasain) will be a holiday in Sikkim.
October 17-Sunday
18 October – Kati Bihu will be a holiday in Assam.
19 October – Eid-e-Milad (Holiday in Thiruvananthapuram, Dehradun, New Delhi, Nagpur, Belapur, Ahmedabad, Imphal, Kanpur, Kochi, Chennai, Jammu, Bhopal, Mumbai, Ranchi, Raipur, Lucknow, Srinagar and Hyderabad)
October 20- Maharishi Valmiki Birthday, Lakshmi Puja, Eid-e-Milad (Holidays in Tripura, Punjab, West Bengal, Karnataka, Himachal Pradesh)
22 October – Eid-e-Milad-ul-Nabi (Bank Holiday in J&K)
23 October – Fourth Saturday
October 24 – Sunday
26 October – Accession Day (Holiday in Jammu and Kashmir)
read this also-
Coconut Laduu Recipe: If you want to make something sweet at home, then try this easy recipe of Coconut Laduu
Do you get angry over small things? Keep yourself positive by adopting these tips
.