Sports
After winning the WTC title, now Kane Williamson wants to win the T20 World Cup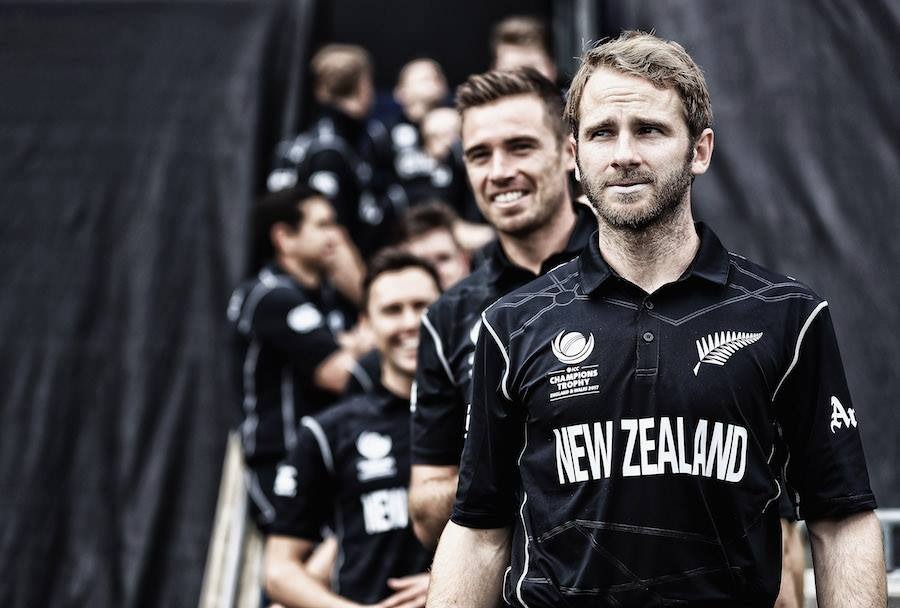 Kane Williamson on T20 World Cup: After winning the ICC World Test Championship (WTC) title against India, New Zealand captain Kane Williamson is eyeing the 2021 T20 World Cup to be held in UAE and Oman in October-November this year.
New Zealand's team reached the semi-finals of the 2007 and 2016 T20 World Cups, but had to face defeat. However, this time Williamson's team looks very strong on paper in the T20 World Cup.
Regarding the 2021 T20 World Cup, New Zealand captain Kane Williamson said, "I think our team is very balanced, with a good mix of new and experienced players."
New Zealand won the World Test Championship title this year, but they have not won the limited overs World Cup so far. She was very close to winning the ICC ODI World Cup in 2019. Williamson said, "I know the players in the team are fully prepared for another world event and want to represent New Zealand in such challenging times."
The New Zealand team will first have to cross the Super-12 hurdle where they will face Pakistan, India and Afghanistan apart from the two teams that have qualified from Round 1. Williamson said, "It has always been a highly competitive event where each team picks up match-winning players who can turn the game around at any time. We are in a strong group, which has India, Pakistan and Afghanistan. And all the teams are very strong."
.