Sports
After the defeat of Team India, Sehwag's tone changed, said this about Virat Brigade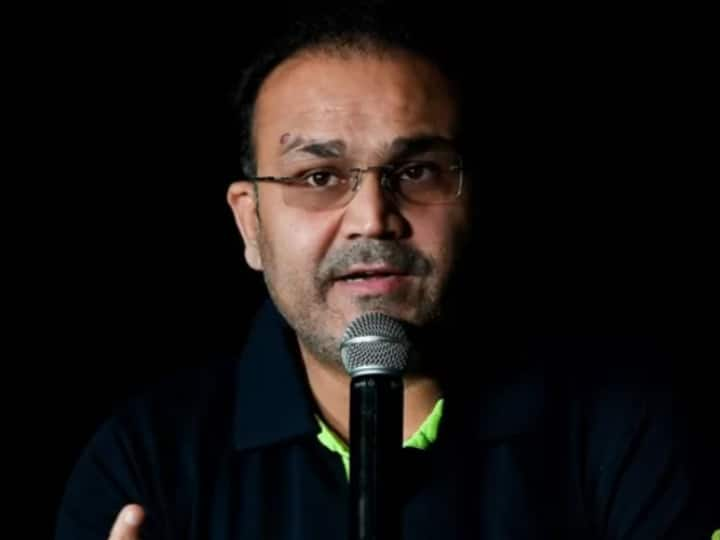 Virender Sehwag on Team India: Former Team India opener Virender Sehwag was asked last week who would be the winner of T20 World Cup-2021. Sehwag took the name of Team India in his reply. However, after the loss against New Zealand on Sunday, Sehwag is disappointed and feels that the Virat Brigade will not even reach the semi-finals.
Speaking on 'Facebook Watch', Sehwag said that New Zealand has defeated Team India for the fourth time in a row in the World Cup. Even if the Indian team wins the remaining matches, I do not think that they will be able to reach the semi-finals. In the points table, Team India is at fifth place in Group 2. Teams like Namibia and Afghanistan are also above Team India.
'Nothing has gone right for Team India'
If Team India has to reach the semi-finals, then it will have to win the remaining three matches by a big margin. Also, it has to be expected that the team of Afghanistan and New Zealand does not score 6 points. Sehwag feels that nothing has been right for Team India in this World Cup.
He said that this World Cup has not yet belonged to Team India. Team India played against New Zealand just like Namibia played against Afghanistan. Team India now has to face Afghanistan on Wednesday. If Virat Kohli's team loses this match, then it will be out of the T20 World Cup.
Also read- T20 WC: Mohammad Amir came to the rescue of Team India, told Virat Brigade the best
Gautam Gambhir: Gautam Gambhir lashed out at Team India, told this lack of Kohli and company
.